Inmate serving life for 'brutally strangling' ex-girlfriend dead in apparent suicide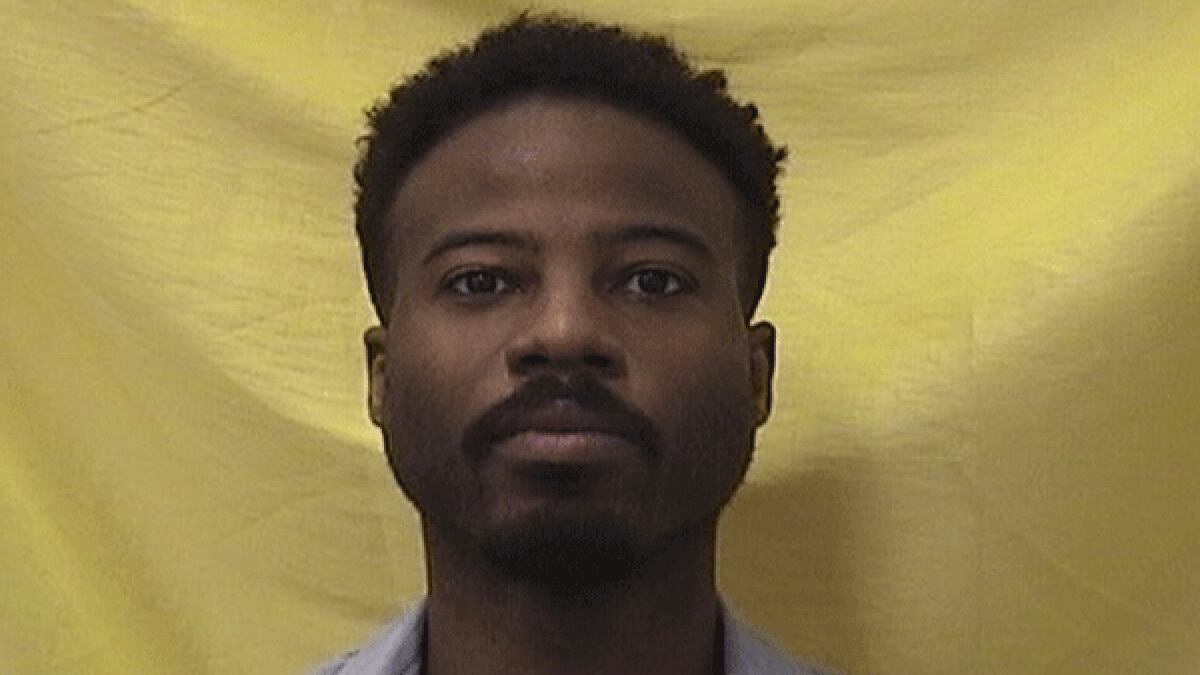 Published: Feb. 2, 2023 at 11:21 AM EST
|
Updated: Feb. 3, 2023 at 10:09 AM EST
TURTLECREEK TOWNSHIP, Ohio (WXIX) - An inmate at the Lebanon Correctional Institution who was serving a life sentence without parole for the 2019 murder of his ex-girlfriend is dead in an apparent suicide, according to the Warren County Coroner's Office.
The coroner's office is investigating along with the Ohio State Highway Patrol.
Brandon Ivy, 30, was found hanging Tuesday at the state prison off Ohio 63 east of Interstate 75, Coroner Dr. Russell Uptegrove confirms to FOX19 NOW.
The inmate was alone and unresponsive in his cell, hanging from a "homemade noose," according to a report from the Ohio State Highway Patrol.
Ivy was taken to Atrium Medical Center, where he later died, the report shows.
Most of the narrative in the report explaining the facts gathered so far in the investigation was redacted by OSP due to the ongoing investigation, but it does list "knotted socks" as evidence gathered at the scene.
Ivy entered Lebanon Correctional Institution in August of 2020 after a Delaware County jury convicted him of aggravated murder, murder, burglary and menacing by stalking.
He "brutally" strangled 53-year-old Stephanie Hunter in her apartment on Nov. 22, 2019, according to the prosecutor's office.
The court also determined he violated his community control in two separate burglary cases.
Delaware County Prosecutor Melissa Schiffel asked the court to impose the maximum sentence.
How Ivy "chose to kill Stephanie was personal. It was heinous and it was vengeful," she pointed out, according to a news release.
See a spelling or grammar error in our story? Please include the title when you click here to report it.
Copyright 2023 WXIX. All rights reserved.