Man badly burned in Clermont County house fire: 911 call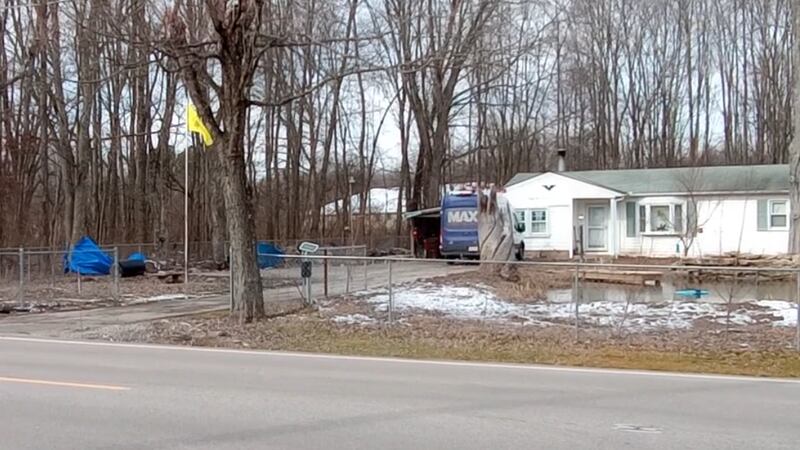 Published: Feb. 2, 2023 at 6:25 AM EST
|
Updated: Feb. 2, 2023 at 6:55 AM EST
STONELICK TOWNSHIP, Ohio (WXIX) - A medical helicopter flew a Clermont County resident with severe burns from a house fire to a hospital overnight, dispatchers confirm.
It happened in the 2300 block of State Route 131 in Stonelick Township just before 11 p.m. Wednesday.
Fire crews arrived to find what was left of a small smoldering fire inside the home, according to Fire Chief Jim Pemberton with Stonelick Township Fire & Rescue.
The man made it out of his house to seek help at his next-door neighbor's, according to a recording of the 911 call released early Thursday to FOX19 NOW.
"My neighbor's house caught on fire. That fire is out, but he's burnt pretty bad," the 911 caller told dispatchers.
The victim was believed to have second-degree burns on his legs and hands as first responders continued to assess him at the scene, according to a computer-aided dispatch report (CAD).
Air Care flew the man to the University of Cincinnati Medical Center, dispatchers say.
The cause of the fire remains under investigation.
See a spelling or grammar error in our story? Please include the title when you click here to report it.
Copyright 2023 WXIX. All rights reserved.