Second suspect sentenced in 2020 killing of Forest Park grandmother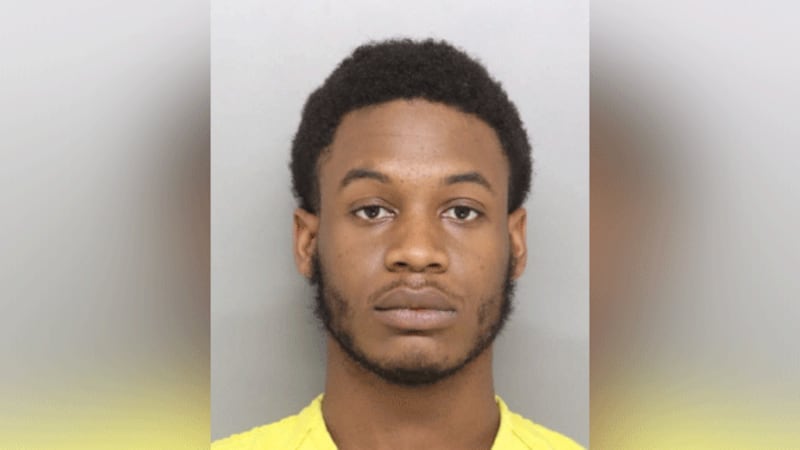 Published: Feb. 3, 2023 at 11:38 AM EST
CINCINNATI (WXIX) - A second person has now pleaded guilty to charges in connection with the 2020 killing of a Forest Park grandmother.
Kerwin Heard was sentenced to 15 years in prison following his guilty plea to charges of manslaughter with a gun specification and aggravated assault, according to a staffer at the Hamilton County Court House.
Heard joins Timothy Williams in being sentenced to prison for the killing of 50-year-old Leslie Lawson on April 2, 2020, in Forest Park.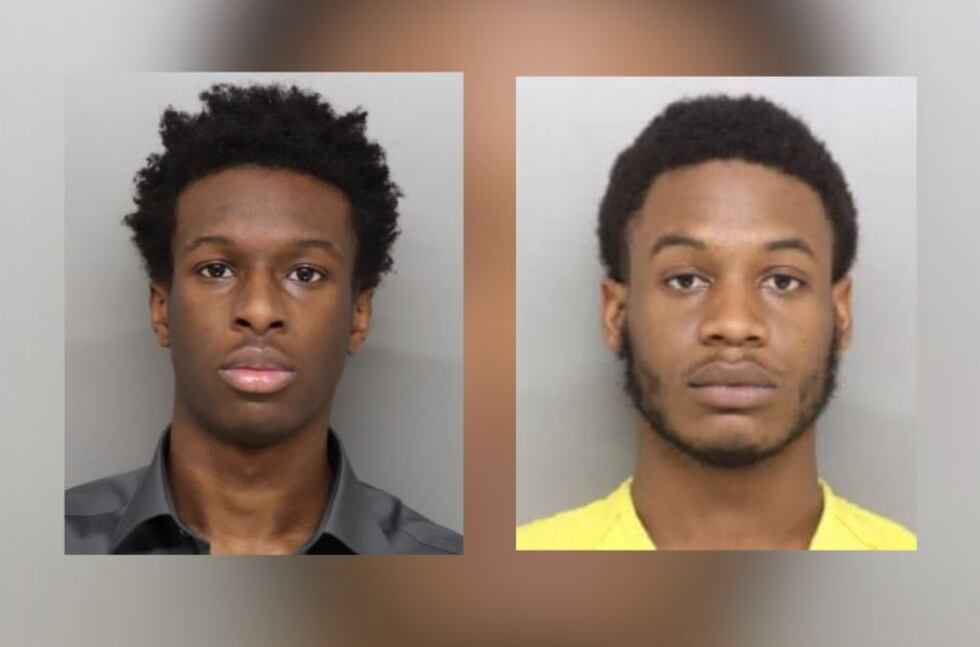 Police said Lawson was shot in the doorway of her Geneva Road home.
In the 911 call, a man who claimed to be Lawson's husband said someone had knocked at the door wanting help after a car accident. Then the shots rang out.
Prosecutors in the case said the slaying was arranged in text messages by 22-year-old Eyionna Leary, the mother of Lawson's grandchild.
Lawson's family says a feud started between Leary and Lawson's son, the father of Leary's child, after the grandparents took the child to get a haircut.
Weeks later, two suspects turned themselves in at the Hamilton County Sheriff's Office: Williams, who was 16 at the time; and Kerwin Heard.
According to police, it was Williams who pulled the trigger.
Heard had an ongoing feud with Lawson's son, police wrote in an affidavit.
Police say Leary hatched the deadly plot and solicited Williams and Heard to carry it out. She allegedly gave them Leary's address and said in a text, "Start with his momma."
Leary also allegedly sent text messages to the juvenile saying, "Kill her," and, "I want this [******] dead."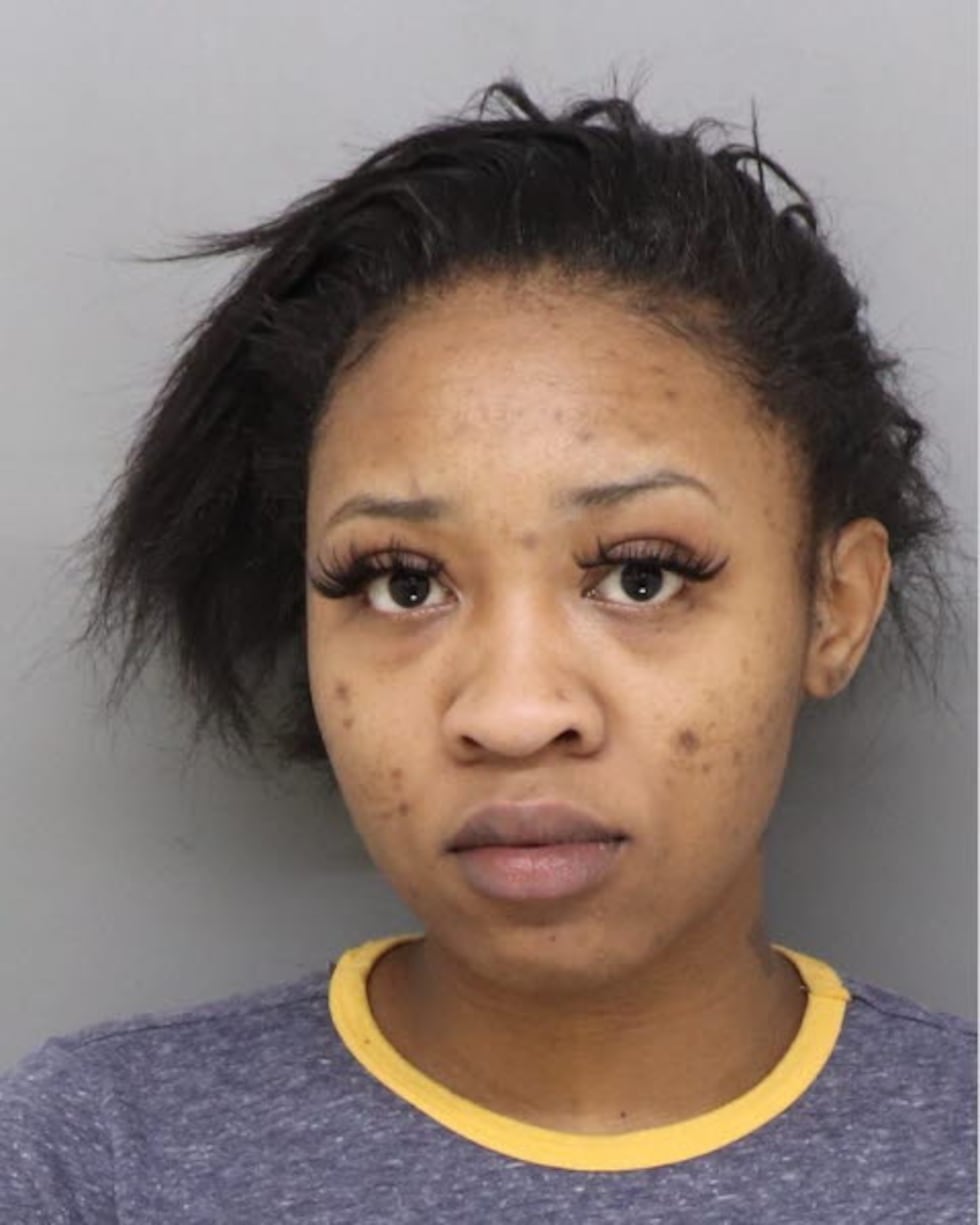 Allegedly, Leary helped the parents grieve after the shooting.
Leary faces multiple charges including murder and aggravated murder, according to court records. She is scheduled to appear in court for a pretrial hearing on Feb. 8.
See a spelling or grammar error in our story? Please include the title when you click here to report it.
Copyright 2023 WXIX. All rights reserved.