Man repeatedly kicked 'defenseless' victim in head at Springdale hotel: court docs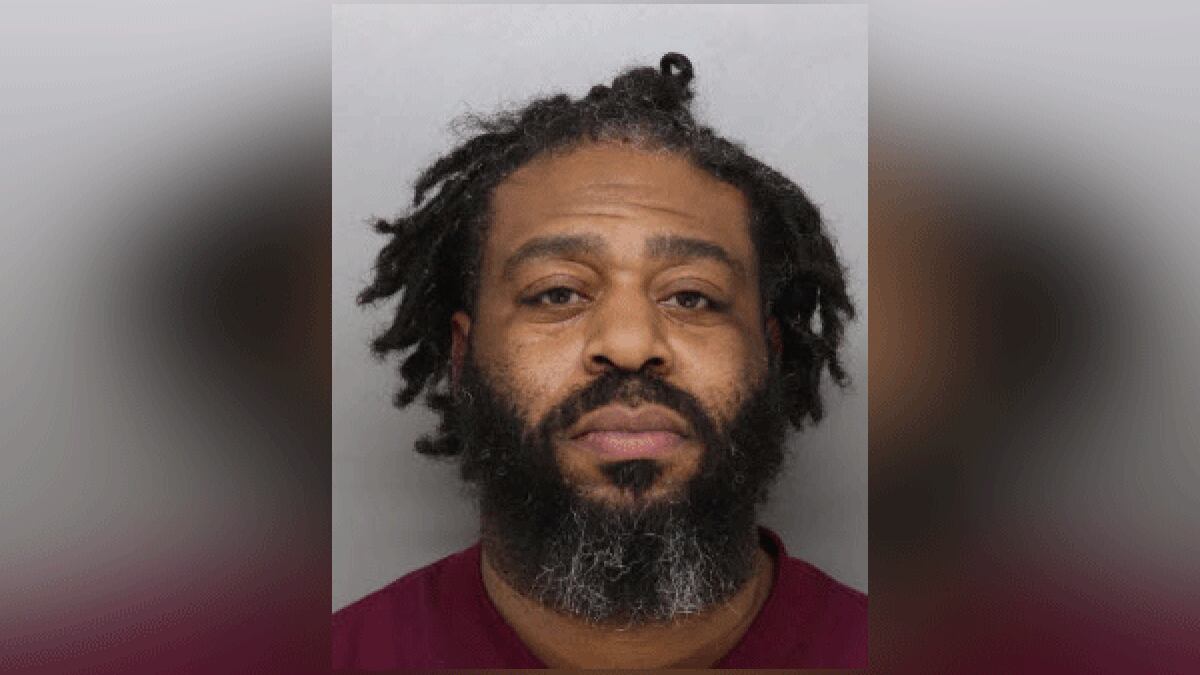 Published: Feb. 14, 2023 at 7:53 AM EST
|
Updated: Feb. 14, 2023 at 11:23 AM EST
CINCINNATI (WXIX) - A 43-year-old Cincinnati man is accused of viciously attacking a "defenseless" victim by repeatedly kicking him in the head at a Springdale hotel.
Leroy White of Mt. Auburn is under arrest on a felonious assault charge.
A Hamilton County Municipal Court Judge set White's bond at $200,000 Tuesday morning.
According to court records, the alleged attack happened nearly two years ago, on June 12, 2021, in the parking lot at Super 8 hotel alongside Interstate 275 off Glensprings Drive and Springfield Pike/Ohio 4.
Springdale police were dispatched to the hotel for a male knocked unconscious, police wrote in an affidavit filed in Hamilton County Municipal Court.
The police investigation and officers reviewing the video surveillance footage revealed a suspect was unprovoked when he approached another man and "threw a punch to the victim's head," knocking him to the ground, police wrote in the sworn statement.
The suspect kicked the victim three times to his head, knocking the victim unconscious, the affidavit continues: While the victim "was defenseless on the ground, the suspect kicked (the victim) once again to the head."
Springdale police say they identified White as the suspect with the public's help through Crime Stoppers.
White is expected to appear in front of a grand jury on Feb. 23.
See a spelling or grammar error in our story? Please include the title when you click here to report it.
Copyright 2023 WXIX. All rights reserved.