Bond set for man facing perjury charge in Katelyn Markham case
Published: Feb. 22, 2023 at 11:42 AM EST
BUTLER COUNTY, Ohio (WXIX) - A $50,000 bond was set for a man arrested on a perjury charge in connection with the case of Katelyn Markham.
Jonathan Palmerton made his first appearance in court Wednesday since he was arrested on Feb. 17.
He is scheduled to be back in court on March 30, the judge announced.
The Butler County Prosecutor's Office said Palmerton is facing one count of perjury for allegedly lying to investigators.
Markham was last seen at her Fairfield apartment on Aug. 13, 2011, police said at the time. Her remains were discovered at a dump site in Cedar Grove, Indiana, in April 2013.
Palmerton's arrest is the first in the case.
Butler County Prosecutor Mike Gmoser says the recent events in the case are a good sign.
"Anytime you have a case that's been gone, what is considered to be cold, and is starting to heat up, there is a feeling that we are getting to the end, eventually," Gmoser explained. "As opposed to not getting to an end at all."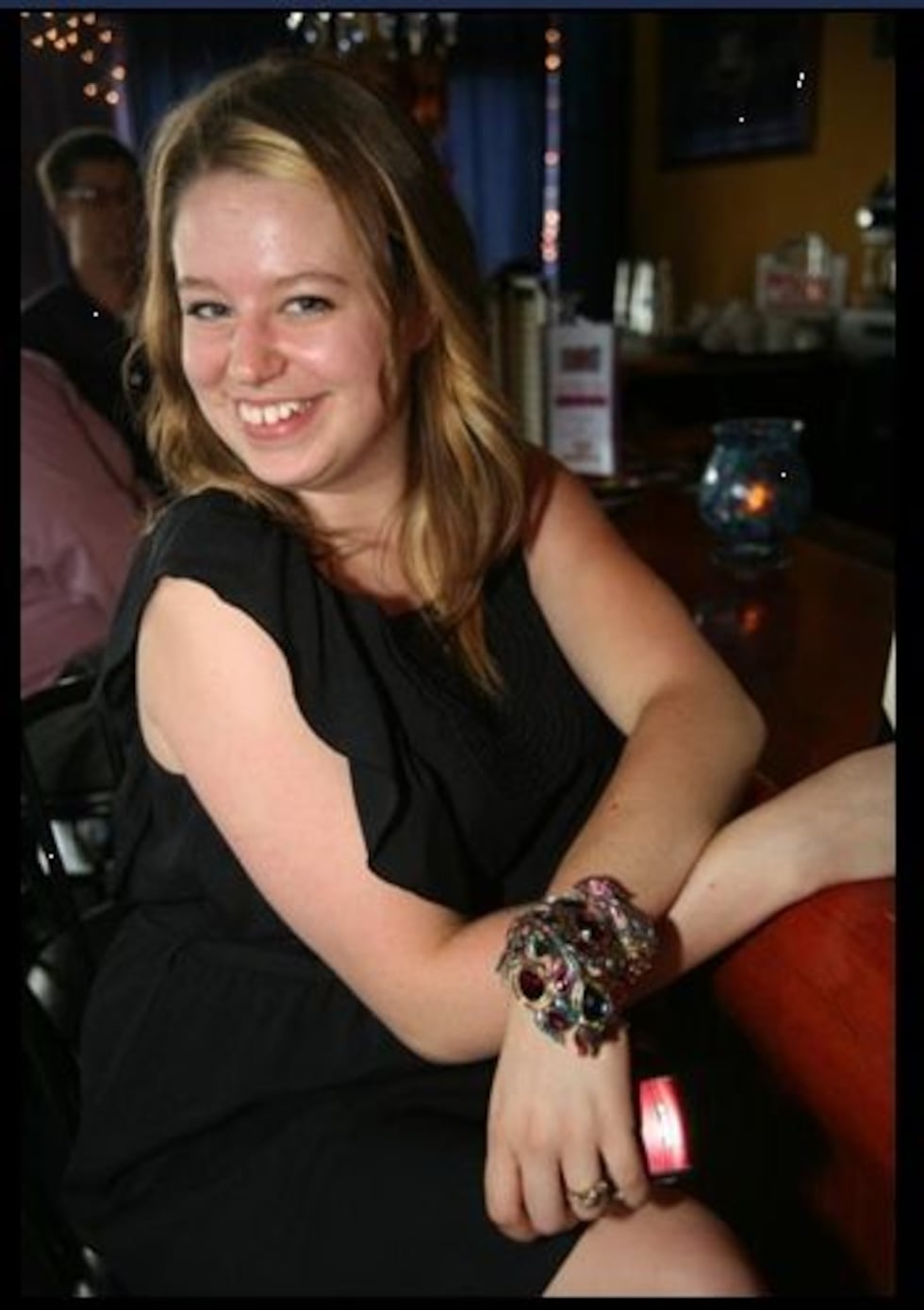 [FOX19′s Crime Vault: Who killed Katelyn Markham?]
Sometime recently, before Palmerton's arrest, investigators executed two search warrants on separate properties, the prosecutor confirmed.
One property is where Palmerton lived in 2011, a house on Ann Court in Fairfield. The other property is where Markham's fiancé at the time, John Carter, lived.
Prosecutor Gmoser also said other people were interviewed by investigators on Friday as the search warrants were executed.
One big question remains in Palmerton's case: what lie was allegedly told, and what proof does the state have against Palmerton?
The prosecutor isn't ready to answer that question.
"I will not confirm anything concerning the indictment until a later time," Prosecutor Gmoser said Wednesday. "It will be known to you what the words of the indictment mean at a later time, and that's not now."
See a spelling or grammar error in our story? Please click here to report it and include the headline of the story in your email.
Copyright 2023 WXIX. All rights reserved.