Store worker made 46 bogus returns for customer, gave him nearly $10K in gift cards: records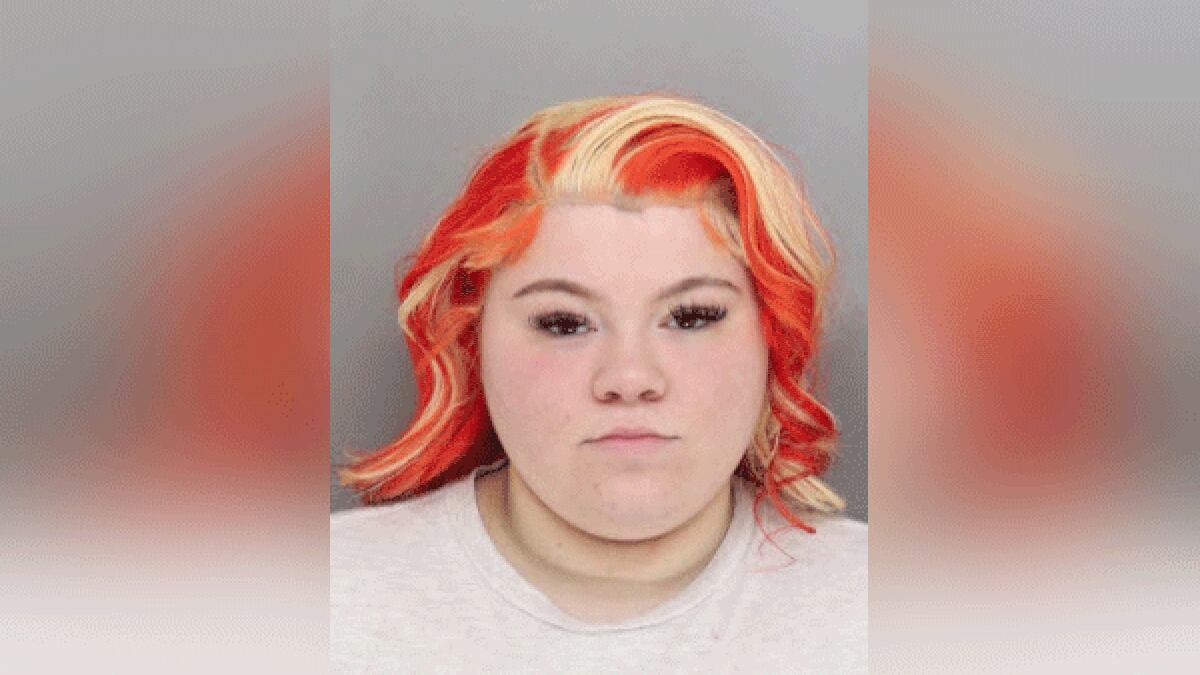 Published: Mar. 15, 2023 at 9:00 AM EDT
CINCINNATI (WXIX) - An employee at Floor and Decor in Columbia Township is accused of making 46 returns for a customer without receipts, giving him gift cards in exchange totaling nearly $10,000, court records show.
She also altered driver's license numbers for him so the returns weren't flagged and received tips for doing it, according to the Hamilton County Sheriff's Office.
Investigators arrested 19-year-old Liliana Holbrook on a felony complicity charge Tuesday.
Holbrook, of Westwood, was held overnight without bond at the Hamilton County Justice Center.
Her $2000 bond was posted after a court hearing Wednesday morning.
The sheriff's office charged her based on an internal investigation at the Highland Avenue store, a sheriff's corporal wrote in her criminal complaint.
While she worked at Floor and Decor for less than a month between Jan. 31 and Feb 23, she made 46 returns for a "co-defendant" the corporal identified in court records as 50-year-old Brian Barnes of Addyston "who did not have a receipt for the items."
"She also entered altered driver's license numbers for her co-defendant to allow the returns not to be flagged," the corporal wrote in her criminal complaint.
"All the returns resulted in gift cards being issued to the co-defendant. The co-defendant also would tip (Holbrook) for performing the returns. Based on video surveillance the co-defendant entered the store without the items returned. Total loss was $9,260.73."
The sheriff's office signed a Feb. 1 arrest warrant against Barnes for a different theft offense reported Jan. 30 at another store, Lowe's nearby off Ridge Road, also in Columbia Township, other court records show.
An overhead store surveillance camera captured Barnes taking a Dewalt nail gun and a 100-count box of loads without paying, a $275.98 loss to the store.
"He is a known suspect to Lowes that has committed theft offenses in the past," a different corporal with the sheriff's office wrote in Barnes' criminal complaint.
FOX19 NOW has a request for comment from a spokeswoman for the sheriff's office. We will update this story once we hear back.
See a spelling or grammar error in our story? Please click here to report it and include the headline of the story in your email.
Do you have a photo or video of a breaking news story? Send it to us here with a brief description.
Copyright 2023 WXIX. All rights reserved.