Joe Mixon's sister pleads not guilty in connection with shooting near Bengals' player's house
Published: Mar. 17, 2023 at 11:48 AM EDT
|
Updated: Mar. 17, 2023 at 11:55 AM EDT
CINCINNATI (WXIX) - Shalonda Mixon, the sister of Bengals' running back Joe Mixon, pleaded not guilty Friday in connection with a shooting that injured a 16-year-old outside of the NFL star's house in Anderson, according to Hamilton County Judge Anita Berting.
Judge Berting set Shalonda's bond at $5,000. She was indicted Thursday on charges of tampering with evidence and obstructing justice and her boyfriend, Lamonte Brewer, was indicted on charges of felonious assault, tampering with evidence and having weapons under disability, Hamilton County Prosecutor Melissa Powers announced.
Powers said on the night of the March 6 incident, Shalonda told Joe Mixon there were people outside his Ayers Road home with guns.
The prosecutor says the guns were actually Nerf weapons.
Having received death threats, the Bengals star was concerned for his life after being told armed people were outside his home, Powers said.
The threats began after Joe Mixon's address was "improperly released to the public" in January, according to a statement from his agent, Peter Schaffer.
Surveillance video obtained through a search warrant showed Joe Mixon walking in the backyard of his home with a gun, but he never fired any shots, according to Powers. The prosecutor says Joe is a legal gun owner and "did not commit a crime."
According to Powers, Brewer fired 10 to 11 shots at teenagers playing "Nerf wars." Shalonda was later seen on the same video picking up shell casings in the yard, Powers said.
Mixon's agent says the Bengals' star stepped in to stop Brewer from shooting.
The teen who was shot "heard multiple shots whizzing by his head and immediately ducked behind a tree, fearing for his life," the prosecutor's office explained.
The Hamilton County Sheriff's office says the 16-year-old was taken to Cincinnati Children's Hospital Medical Center with the bullet still lodged in his foot.
Deputies responded to a 911 call placed by a man inside Mixon's home around 8:30 p.m., according to the preliminary incident report.
The report says deputies stopped a black Honda Accord that was seen leaving Mixon's home.
Shalonda was driving the car with Brewer in the passenger seat, Powers explained.
The gun used in the shooting that night was found in the trunk of the Accord, the prosecutor's office said.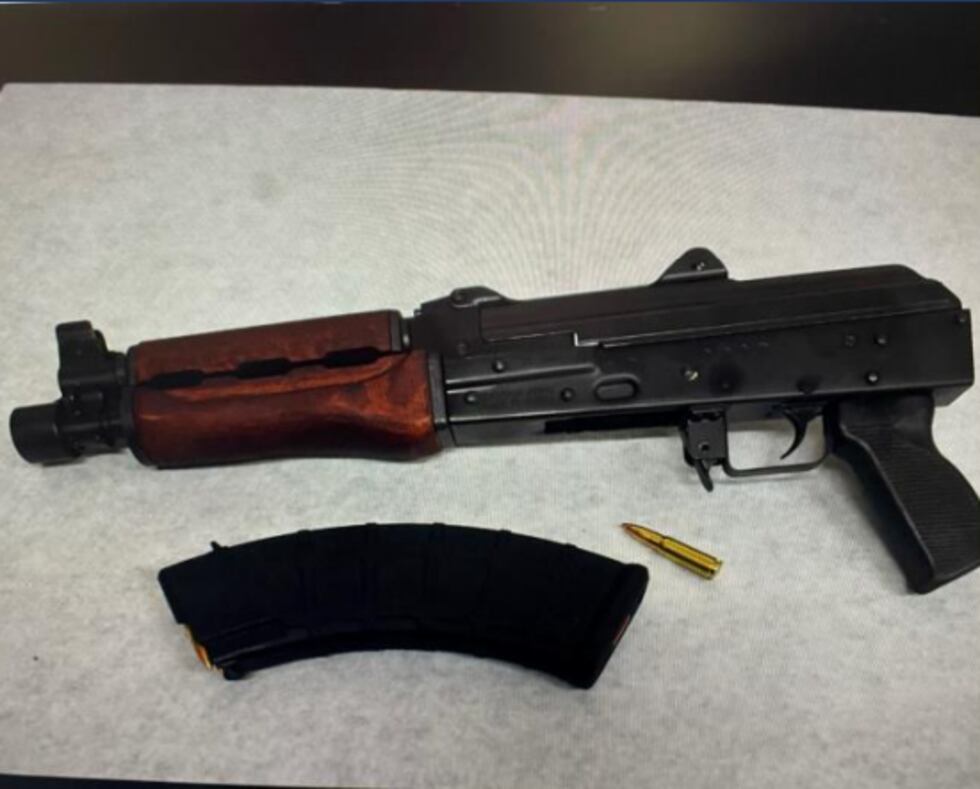 Shalonda was arrested Thursday.
The whereabouts of Brewer are unknown, Powers said.
See a spelling or grammar error in our story? Please click here to report it and include the headline of the story in your email.
Do you have a photo or video of a breaking news story? Send it to us here with a brief description.
Copyright 2023 WXIX. All rights reserved.