Reporter/anchor Jordan Vilines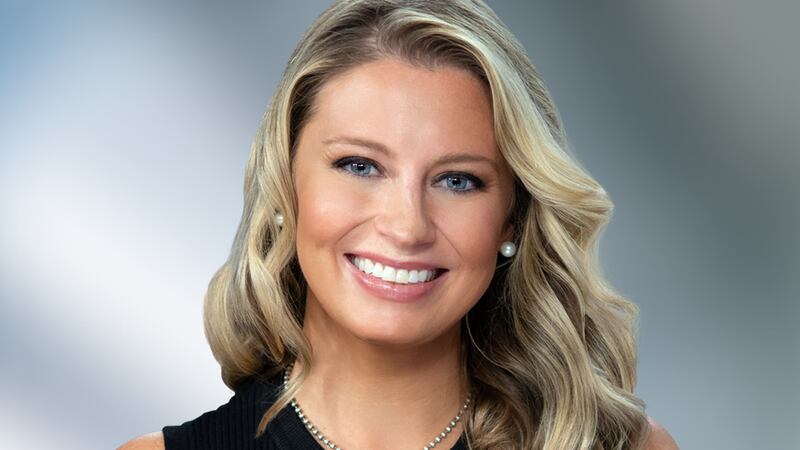 Published: Apr. 7, 2023 at 12:32 PM EDT
In my 12+ years in the industry, I have gained experience in nearly all facets of the newsroom — from Master Control Room Operator, Executive Producer, Morning Reporter and most recently, co-anchoring the 10 AM Xtra on FOX19.
The diversity of my work has given me a true appreciation of the group effort it takes to put a quality newscast together, as well as an understanding and respect for the challenges and efforts required of each team member.
My passion for news is driven by that same diversity in our world.
Each day, each newscast, each person heard, and each story gathered, holds a unique opportunity to learn and to share what I have learned with others.
As the news industry continues to evolve, I am excited to grow along with it and look forward to the unique challenges and possibilities that lie ahead.
Copyright 2023 WXIX. All rights reserved.