25 dogs die from contagious virus at a Hamilton County shelter, spokesperson says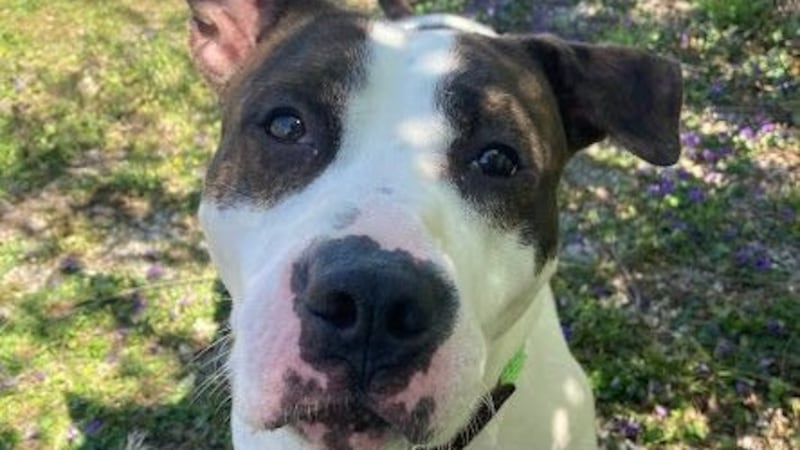 Published: Apr. 14, 2023 at 3:01 PM EDT
|
Updated: Apr. 14, 2023 at 3:04 PM EDT
CINCINNATI (WXIX) - A deadly virus continues to spread around Cincinnati Animal CARE, and the number of dogs at the Hamilton County shelter has increased.
As of Friday, 25 dogs have been "humanely euthanized" due to advanced symptoms of Canine Distemper Virus, an illness that was detected in two stray dogs that were taken in close to the beginning of April, Community Engagement Manager Ray Anderson said.
Cincinnati Animal CARE has since restricted intake and adoptions, but they still face many hardships from the disease running rampant in their facility.
"This is a matter of life and death," Director of Lifesaving Operations Meaghan Colville said. "Since restricting intake, we've still seen more than 80 dogs come through in the last week, but that is not sustainable. More dogs will get sick if we continue at the rate of the hundreds of dogs we see on a monthly basis. Without help from the public, we will lose healthy dogs."
The shelter says they will continue to test their dogs daily to help decrease the number of sick animals. Out of 75 tests, there have been 33 confirmed cases of CDV, Anderson said.
"We still have tests going out every day, we're moving dogs who tested positive but are asymptomatic or experiencing mild symptoms to another off-site facility that we're hoping to have up and running in the next week," Colville explained.
Dogs who tested negative with antibodies have been medically cleared for adoption or foster and do not pose a threat to the community or other animals, the shelter said. New dog intakes are currently being housed at Cincinnati Animal CARE's makeshift facility at 4210 Dane Ave.
"We had to basically uproot all shelter operations overnight," Anderson explained. "The Dane Avenue facility is a lifesaver, but it is not a life for a dog. They are still living in wire crates the vast majority of the day, we are not equipped for long-term housing there, and our staff is now stretched across two locations with a third on the way.
According to Anderson, the CARE team continues to work closely with CDV expert Dr. Cynda Crawford, who says that community sheltering is crucial amid a crisis like this one.
"If you find a lost dog and it is safe to do so, keep it in the neighborhood as long as possible," the CARE team said. "Not only will this reduce its risk of exposure to viruses, [but it also] increases the chances of an animal being reunited with its family. The further an animal gets from where it was found, the odds of it being reunited with its family drop from up to 90% down to 17%."
It is important for the community to know that CDV is not transmissible from dog to human or dog to cat, the shelter said.
The Dane Avenue facility is open from 1-6 p.m. and the Pet Adoption Center at 3262 Highland Ave. is open on the weekends from 10 a.m. to 4 p.m.
The Northside shelter is open for cat adoptions/fosters and for dogs that have been medically cleared.
See a spelling or grammar error in our story? Please click here to report it and include the headline of the story in your email.
Do you have a photo or video of a breaking news story? Send it to us here with a brief description.
Copyright 2023 WXIX. All rights reserved.