$140M Margaritaville Resort coming to Newport on the Levee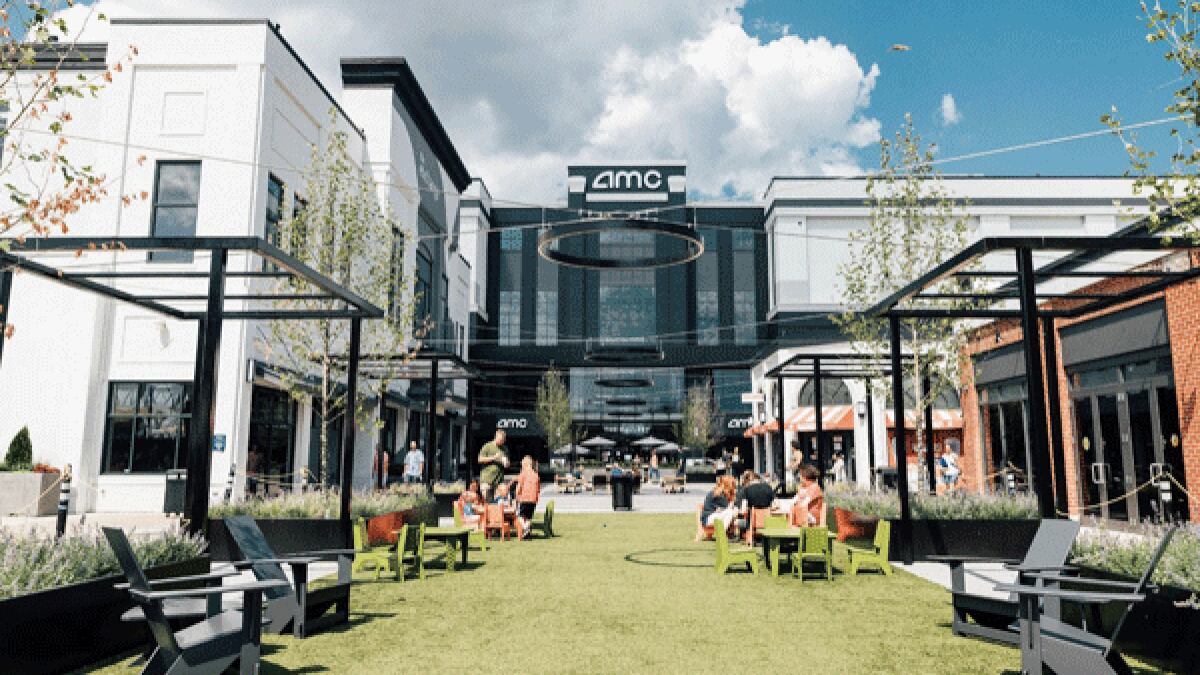 Published: Apr. 25, 2023 at 5:28 AM EDT
NEWPORT, Ky. (WXIX) - A $140 million Jimmy Buffett Margaritaville Resort with a 264-room hotel is planned to open at Newport on the Levee in early 2026.
Newport City Commissioners on Monday unanimously passed an order "authorizing and directing City Manager Thomas J. Fromme to execute a development agreement with Newport Hotel Associates, LLC regarding the Margaritaville Resort Project."
The city manager told commissioners during the meeting the resort is "one of the final pieces of the Newport on the Levee puzzle. The hotel was long planned for Newport on the Levee from Day One. There was one in the works back around 2008 and due to the economic downturn that went belly up for lack of a better term. This is really an exciting day for the Levee, the city of Newport and the entire Greater Cincinnati region."
He also said during the meeting: "I really think this is going to be a showpiece for the Levee, the city and for all of us. It's also going to be a great attraction for Newport on the Levee as it goes forward."
WATCH: Margaritaville Resort project is discussed 10 minutes into Newport City Commission meeting Monday.
Jim Stormont, president of Stormont Hospitality Group, which is partnering with North American Properties on the project, addressed the commission for several minutes.
Here's what he said to expect:
The hotel will go in the empty lot near Newport Aquarium and that old IMAX theater.
It will bring "roughly 200 jobs" to Newport.
Construction is expected to start in a year.
There will be three restaurants with the Margaritaville branding.
The hotel's rooftop will have a pool and a 2,000-square-foot event center overlooking the Ohio River and Downtown Cincinnati. The event center "will really be something special," he said (perfect for weddings, etc).
One of the bars will be "5 O'Clock Somewhere" on the hotel's roof.
Some financing still needs approval - a 3% surcharge on all hotel transactions to help cover the project's costs (rooms, meals, drinks, souvenirs).
North American Properties purchased Newport on the Levee from Price Group LLC in 2018.
The city issued a 30-year bond then worth $200 million to North American to help buy it and pay for improvements.
So far, about $80 million has been spent.
The rest of the bond - $120 million - will go to finance this hotel project now.
Commissioners indicated they would extend the bond by five years now to help with the cost of this.
See a spelling or grammar error in our story? Please click here to report it and include the headline of the story in your email.
Do you have a photo or video of a breaking news story? Send it to us here with a brief description.
Copyright 2023 WXIX. All rights reserved.