Stolen Cincinnati school bus chased into Indiana cornfield, suspect in custody
Published: May. 30, 2023 at 11:02 AM EDT
|
Updated: May. 31, 2023 at 10:44 AM EDT
SHELBYVILLE, Ind. (WXIX) - A wild police chase involving a stolen school bus out of Cincinnati ended with a suspect in custody and the vehicle sitting in an Indiana cornfield.
Multiple Indiana law enforcement agencies chased the bus reported stolen from Grandview Avenue in East Walnut Hills shortly after 10 a.m. Tuesday, Indiana State Police tell FOX19 NOW.
The suspect was identified as 32-year-old Chad Murdock.
He is under arrest on charges of resisting law enforcement, criminal recklessness with a vehicle, possession of stolen property and criminal mischief.
State police spokesman Sgt. Stephen Wheeles said Murdock stole the bus from a school bus driver who was preparing for a summer route.
As soon as the bus driver exited the vehicle, Murdock jumped in and took off.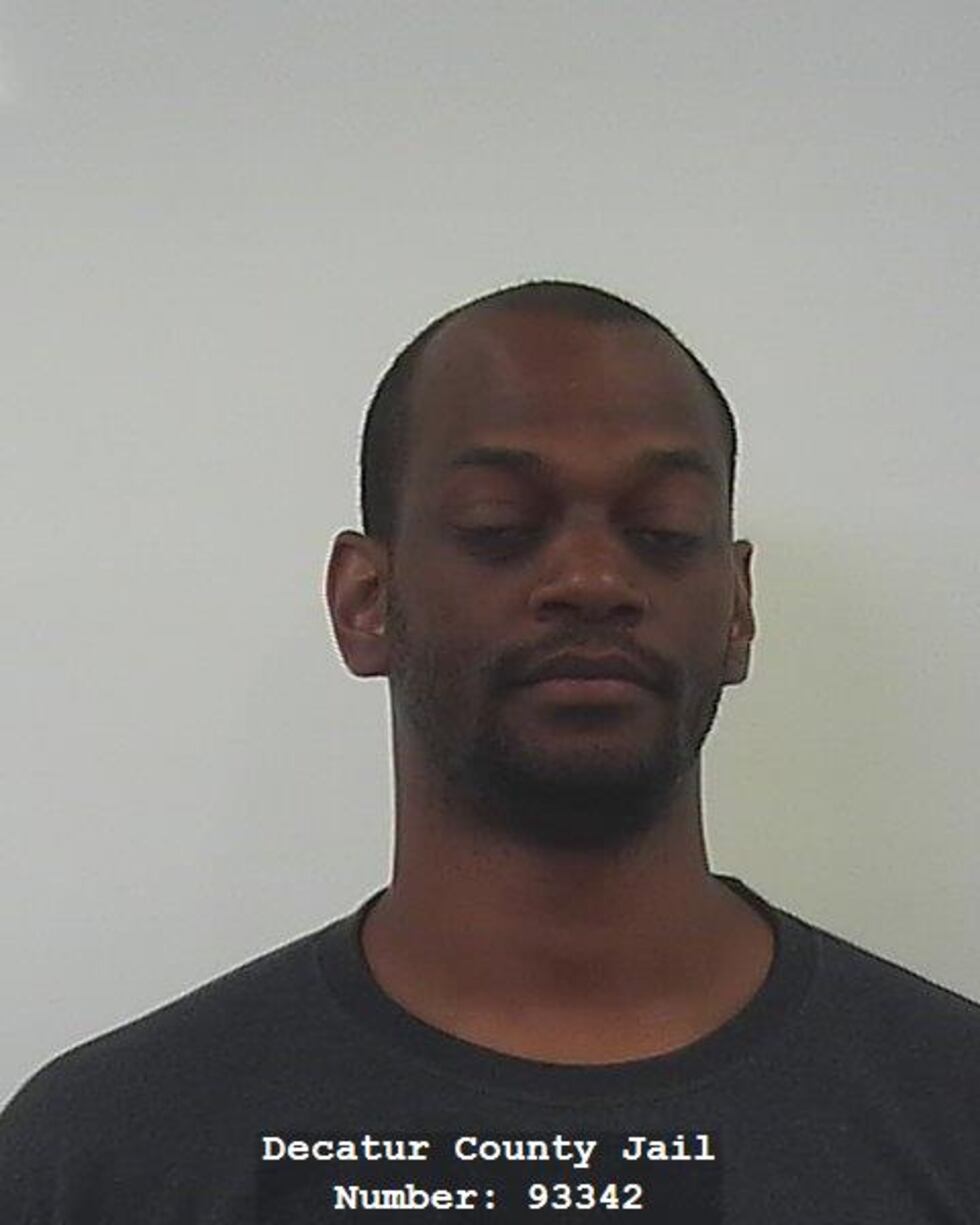 Besides state police, the Decatur County Sheriff's Office and police from Batesville and Greenburg all chased the bus, an ISP dispatcher says.
The pursuit spanned more than 80 miles, from Hamilton County across the Ohio/Indiana state line to Dearborn County, through Decatur County to Shelby County, mostly along Interstate 74, county roads and some cornfields, Sgt. Wheeles said.
State police attempted to stop the bus at one point with tire deflation devices, but Murdock drove off the road and through several fields and yards, according to Sgt. Wheeles.
In all, the chase lasted 50 minutes before ending at 11:15 a.m. in the cornfield off State Route 9 and Highway 350 in Shelbyville, which is about a half hour outside of Indianapolis.
The bus finally lost a couple of tires and that made all the difference.
"Between boxing it in and the bus not being mobile due to losing a couple of tires, that's what ultimately led to the bus coming to a stop," Sgt. Wheeles said.
Neighbors who live in this normally tranquil farming community said the heavy police presence pursuing the stolen bus was unlike anything they had ever seen.
"We've been out here for over 20 years and we haven't had 17 cop cars on this side of town for over 17 years," Mike Posz said.
No one was injured but "multiple police vehicles and property were damaged during the pursuit," according to Sgt. Wheeles.
See a spelling or grammar error in our story? Please click here to report it and include the headline of the story in your email.
Do you have a photo or video of a breaking news story? Send it to us here with a brief description.
Copyright 2023 WXIX. All rights reserved.