Report: Cincinnati Zoo brings in millions in tax revenue, boosts economy
Published: Jun. 5, 2023 at 12:19 PM EDT
CINCINNATI (WXIX) - The Cincinnati Zoo and Botanical Gardens is home to over 500 species and brings in millions of visitors from all over Ohio and out of town every year. But the zoo is not just another Tri-State attraction, it is also a money-making hub for Hamilton County.
From 2020-2023, the Cincinnati Zoo generated $679.9 million (about $169.9 million each year) and brought in $34 million in tax revenue for state and local governments, according to the University of Cincinnati Economics Center's report.
"We're a world-class zoo, and that's why we attract 1.7 million visitors annually," Cincinnati Zoo Director Thane Maynard said. "Our partnership with Hamilton County is one of the reasons that our relatively small Zoo has been able to achieve greatness and everyone in the County shares in our success. The new UC report clearly shows that we deliver an astounding return on investment!"
For each fiscal year, a survey was distributed to visitors requesting their zip codes, average spending on food, drink, retail shopping and lodging for every trip to the Cincinnati Zoo.
Individuals who were not from Hamilton County contributed new money to the local economy, which would not have happened had it not been for the zoo, the report explained.
According to the study, the zoo was able to leverage the tax levy funding given to them by the county. On average, for every dollar of tax levy funding, the zoo made $10 in economic benefits, thanks to nonlocal spenders.
The study found from 2020-2023, the result of nonlocal spenders' total output for a trip to the zoo was $275 million total ($68.7 million annually on average).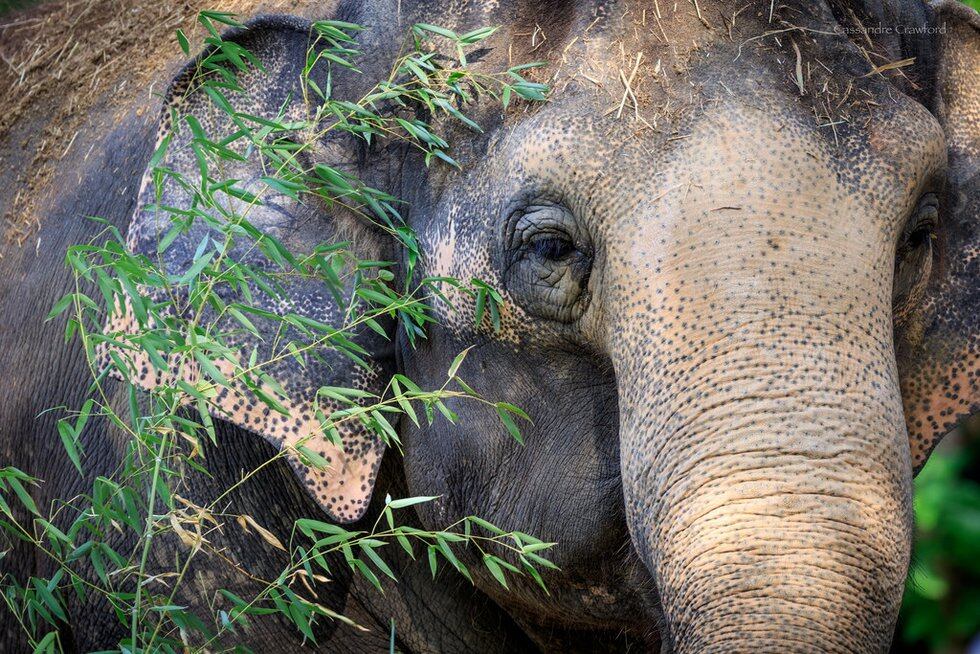 "The Cincinnati Zoo is foundational to the Cincinnati region's economic and societal well-being," said Brad Evans, project director at the University of Cincinnati Economics Center. "In addition to the qualitative benefits it provides, the Zoo also, directly and indirectly, supports the local economy. During the four-year period that we studied, the Zoo led to or supported the employment of 8,825 individuals, which created, sustained, and supported a total of $295.9 million in wages being paid."
In addition to the economic impact, the Cincinnati Zoo made its name known on social media and now has the largest following of any other zoo in the world.
From fiscal years 2022 and 2023, the zoo generated $47.6 million total from its social media performance, the report indicated.
| Social Media Platforms | Followers |
| --- | --- |
| Facebook | 4.48 million |
| Instagram | 726 K |
| Twitter | 352.5 K |
| TikTok | 1.3 million |
See a spelling or grammar error in our story? Please click here to report it and include the headline of the story in your email.
Do you have a photo or video of a breaking news story? Send it to us here with a brief description.
Copyright 2023 WXIX. All rights reserved.