FOP president wants suspect 'held fully accountable' for attack on officer at Sawyer Point
Published: Jul. 23, 2023 at 3:59 PM EDT
CINCINNATI (WXIX) - A Cincinnati police officer was "beaten severely, tased" during an attacked at Sawyer Point Sunday, according to the Fraternal Order of Police President Dan Hils.
Central Business Section Officers responded to a call of a person exposing themselves near the tennis courts around 7 a.m., Lt. Jonathan Cunningham with Cincinnati Police said.
The initial officer who arrived at the scene was attacked and assaulted when he encountered the suspect, Lt. Cunningham said.
FOP Hils president wrote in a Facebook post that the suspect even tried to gouge the officer's eyes out.
According to Hils, the suspect took the officer's taser and baton, "which he used to smash the officer over the head repeatedly. The officer was also tased numerous times by his own taser."
"The officer, as I sat in the hospital with him, said over and over again, 'He was trying to kill me and I thought he was going to. I thought I was going to die,'" Hils said of his conversations with the officer following the attack.
Lt. Cunningham says once more officers arrived, they saw that the initial officer was on the ground and the suspect was over the officer.
The suspect was ordered to the ground and submitted to arrest without further incident, Cincinnati police say.
According to Cunningham, the officer was taken to UC Medical Center with serious but non-life-threatening injuries.
The officer is in his mid-60s and just a few months away from retiring, Hils said.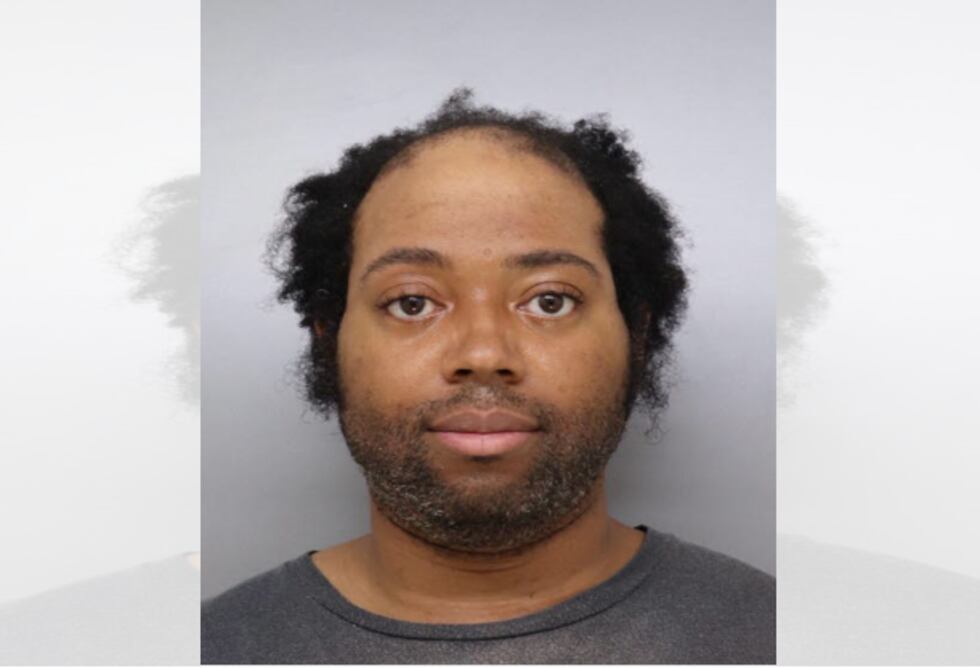 Hamilton County Prosecutor Melissa Powers provided a statement to FOX19 NOW:
"This morning's vicious attack on one of our officers is sickening. Thank God backup got there in time to save this officer's life.
"We can not - and will not - tolerate violence against our police. If you assault a police officer in Hamilton County, we will put you in prison for a very long time."
It is unclear what led to the incident. Police continue to investigate.
The suspect, Brandon Claiborne, was arrested for aggravated robbery and felonious assault on a police officer, according to Lt. Cunningham.
Cincinnati Police Chief Teresa Theetge also released a statement, calling Sunday morning's incident a "violent attack" that is "unacceptable."
See a spelling or grammar error in our story? Please click here to report it.
Do you have a photo or video of a breaking news story? Send it to us here with a brief description.
Copyright 2023 WXIX. All rights reserved.