Man pleads guilty to manslaughter charge in NKY bicyclist hit-and-run case
Published: Jul. 25, 2023 at 1:57 PM EDT
|
Updated: Jul. 25, 2023 at 3:47 PM EDT
NORTHERN KENTUCKY (WXIX) - The man accused of fatally hitting a Newport bicyclist with his vehicle pleaded guilty to manslaughter Monday morning.
Mark Phipps, 60, appeared in front of Campbell County Circuit Court Judge Julie Ward regarding the hit-and-run incident that killed Gloria San Miguel.
According to FOX19 NOW's previous coverage, Phipps was driving on the 11th Street Bridge in Newport when he hit San Miguel with his vehicle on Aug. 20.
Newport police say they were dispatched to the scene around 12:30 a.m. for a report of a fatal collision involving a bicyclist and a vehicle.
Officers were informed the suspect drove away.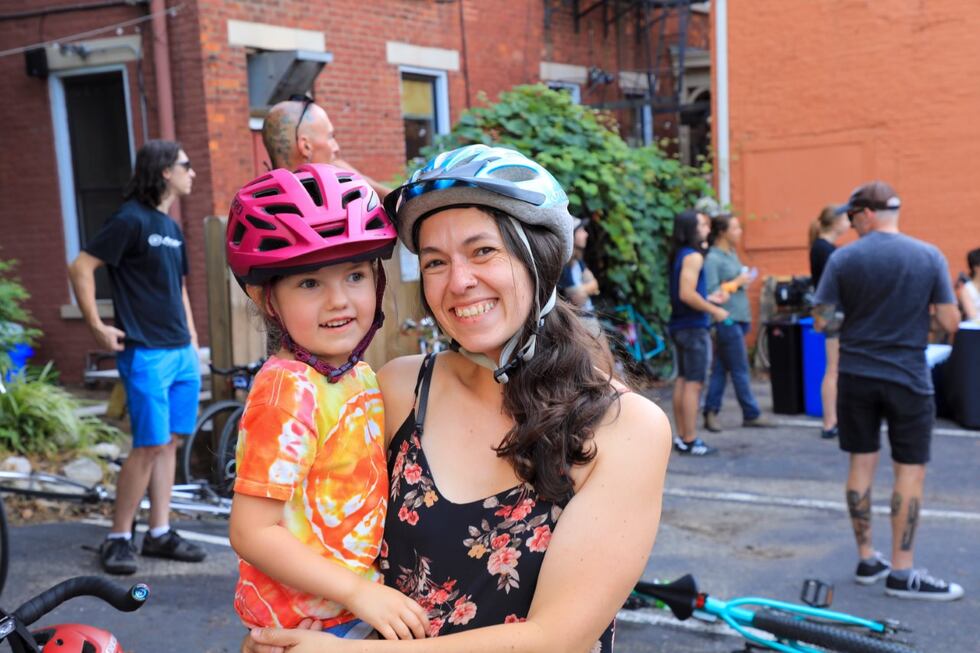 A spokesperson for the Newport Police Department confirmed the woman killed was San Miguel, who worked at Roebling Point Books & Coffee in Covington and was a mother.
In response to her death, the Northern Kentucky community raised over $46,000 for her family to help shed a sliver of light on a tragic situation.
On Aug. 25, police gained custody of Phipps after he turned himself in.
His sentencing is scheduled for Sept. 6.
See a spelling or grammar error in our story? Please click here to report it.
Do you have a photo or video of a breaking news story? Send it to us here with a brief description.
Copyright 2023 WXIX. All rights reserved.