Deputies investigate fight following amateur basketball game involving local team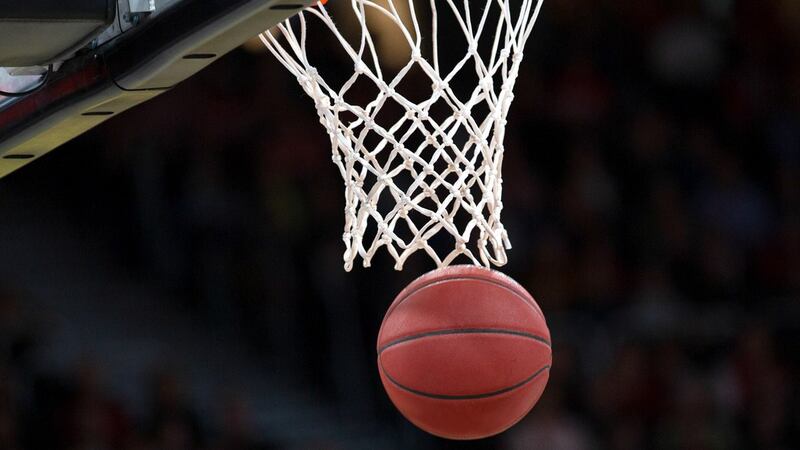 Published: Jul. 26, 2023 at 11:36 PM EDT
CINCINNATI (WXIX) - A brawl broke out after an amateur basketball game involving Cincinnati and Owensboro, Kentucky teams on Sunday in Indiana.
Bob Ewing, coach of the Dynasty Sports Performance Basketball Team, and the coach for the Cincinnati Indians Elite Basketball Team spoke with FOX19 NOW about what happened.
"It was not basketball," Ewing said. "It was like 'meet me outside.' They wanted to fight you. Some of the parents - one of the parents was talking to the kids like 'eff her up.'"
A video was posted on social media of the chaos that broke out during the game and has since received thousands of views and shares.
"Anything our kids did, they just wanted to fight them. If they scored they were mad at them. If we scored, they were mad. If we got a stop, they were mad," Ewing explained.
The Kentucky coach says the Cincinnati team was making threats to his players prior to the brawl too.
Ewing says he spoke to the referee about stopping the game because he was scared for his team's safety.
The ref eventually called the game and moments later, the Cincinnati Indians attacked the referee, he said.
However, the coach for the other team says the situation arose when the female referee made a comment to her team during the game.
"She said, 'This is what happens when black teams play white teams,'" the coach said. "I made a comment back to her and I said, 'No that's because you're not calling S***.'"
Once the referee called the game, that is when things escalated, she said.
"One of the players from our team told the lady, 'Hey, you know you're terrible. You need to give your ref shirt up,' and that's when she said, 'Well you little b****' and that's when the whole chaos jumped up," the coach explained. "The player was like, 'Who you calling a b****? We can go outside and handle this outside.' So we're like, 'Hey hey hey,' and trying to calm it down but this referee went towards the child like she was going to hit her."
The coach also said the ref swung at her too, and that is when the players came to her defense.
While Ewing says his team was not a part of the brawl, he is concerned about his players' safety walking into the gym again.
The Shelby County Sheriff's Department is investigating the incident.
See a spelling or grammar error in our story? Please click here to report it.
Do you have a photo or video of a breaking news story? Send it to us here with a brief description.
Copyright 2023 WXIX. All rights reserved.