Company extends ice cream recall for listeria concern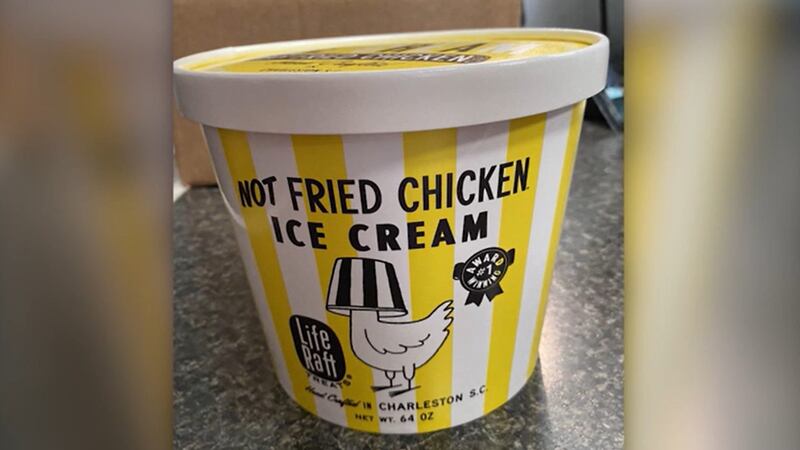 Published: Sep. 22, 2023 at 3:12 PM EDT
(CNN) - Life Raft Treats is recalling more of its ice cream products due to possible listeria contamination.
The recall includes the company's Not Fried Chicken and Life is Peachy treats, the U.S. Food and Drug Administration said in a statement.
Health officials say the recalled treats come in a variety of packages with a best by date of Aug. 28, 2024.
Listeria can cause serious medical issues in young kids, the elderly and pregnant women.
Healthy individuals typically suffer short-term symptoms such as fever, headache and upset stomachs.
No illnesses have been reported. The company says you can return the items for a full refund.
Copyright 2023 CNN Newsource. All rights reserved.