Move & make money: Several Tri-State cities that will pay people to move there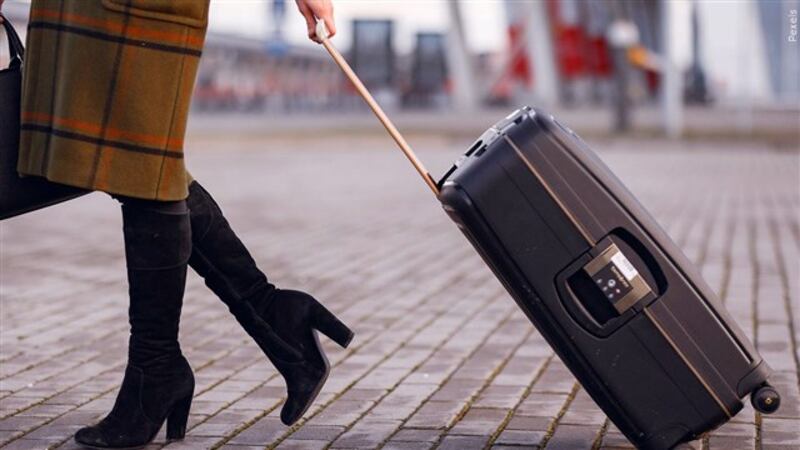 Published: Sep. 22, 2023 at 3:11 PM EDT
CINCINNATI (WXIX) - Moving is not something most would consider fun, but imagine getting paid to move to a new city. It sounds much more tempting, right?
As remote job opportunities increase in the U.S., even after the height of the COVID-19 pandemic, the decision to move or try new destinations has become more and more enticing for some.
One company that works to give people the resources to move and to start over is the relatively new website, Make My Move, a digital marketplace that offers incentives to persuade remote workers to relocate.
Recently, Make My Move has listed hundreds of new opportunities across the country for remote workers to take advantage of. Some of those locations happen to be in the Tri-State.
Kentucky
The Capitol of the Bluegrass State is home to more than 28,000 people and is the center of Kentucky's political discourse. Make My Move is promoting a program that is offering $5,000 cash, plus a few extra perks for those wanting to move to the suburban city.
In addition to the cash offer, soon-to-be residents will also get to mingle with the mayor, dine with the residents of Downtown Frankfort, receive a free tour of Buffalo Trace Distillery with Freddie Johnson, a third-generation employee, receive a $50 Buffalo Trace gift card, take a historic tour through Frankfort, and receive a Frankfort welcome basket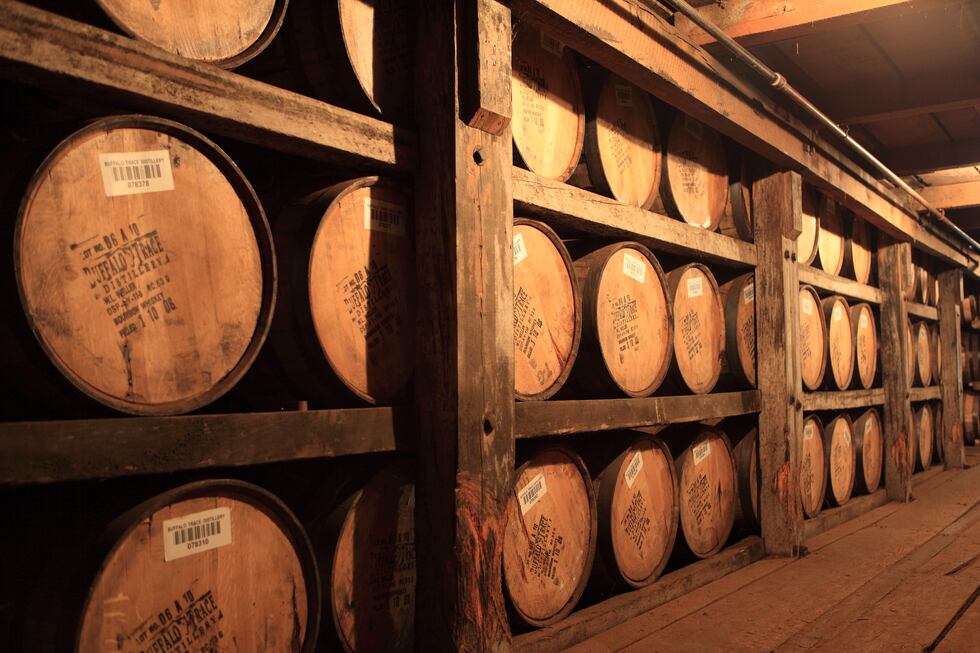 If one of your dreams is to live in the mountains one day, now might be a good time.
Currently, there are several programs offering incentive packages for people to move to Eastern Kentucky, located near the foothills of the Appalachian Mountains.
The region of Eastern Kentucky is offering $5,000 cash and a $250 Eastern Kentucky welcome package. Remote employees who bring their spouse who work in education or healthcare will receive a $2,500 bonus.
Those who are interested can move to Pike County, Floyd County, Johnson County, or Letcher County.
The City of Pikeville, Prestonburg, Whitesburg and Hazard are all also offering the same incentives.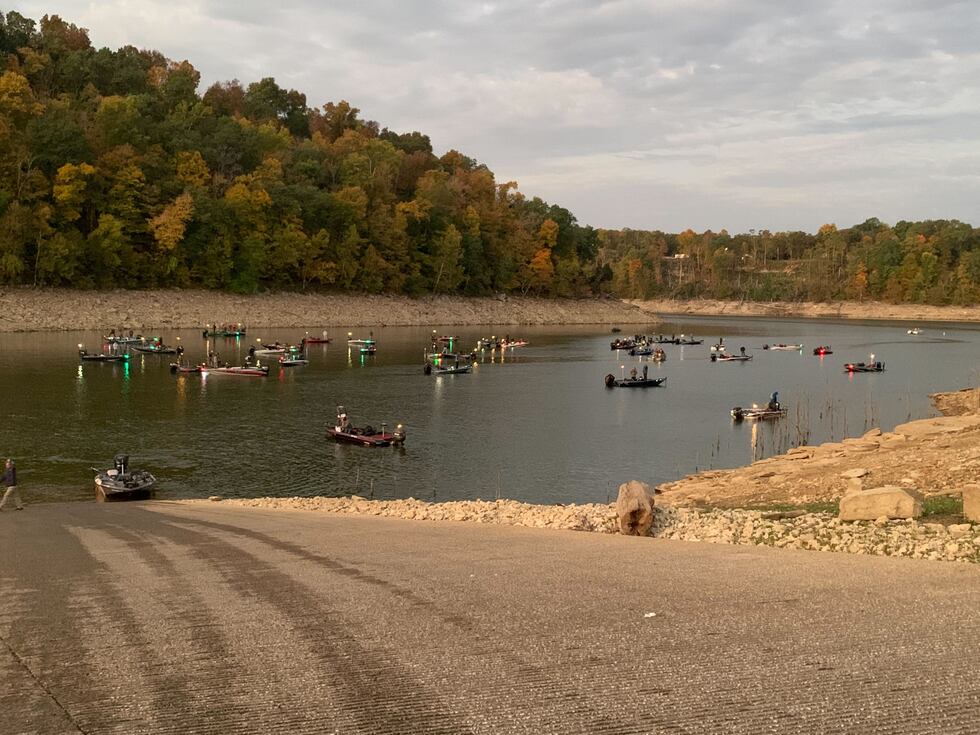 "Grow the Boro" is looking to do just that.
This large southern town is home to over 60,000 people and is offering multiple incentives for remote workers to join the community with their families.
Here is what they are offering:
$5,000 stipend paid in two payments.

A three-month membership to the Owensboro Health Healthpark.

One year membership with the Western Kentucky Botanical Garden.

One year Chamber Young Professional Membership (for those 21-40).

Two four-day tickets to ROMP Festival 2023.

Two three-concert flex packages to the Owensboro Symphony Concert Season.

Two free passes for Barrel Thieving Distillery Tour.

Two free admissions to Bluegrass Music Hall of Fame & Music.

Two tickets to event of choice in 2023 at Woodward Theatre.

One free dance class from Johnson's Dance Studio.

Free 16 oz. coffee & one donut per week for one year from local coffee shop

Free banjo, fiddle, or mandolin lessons with a local instructor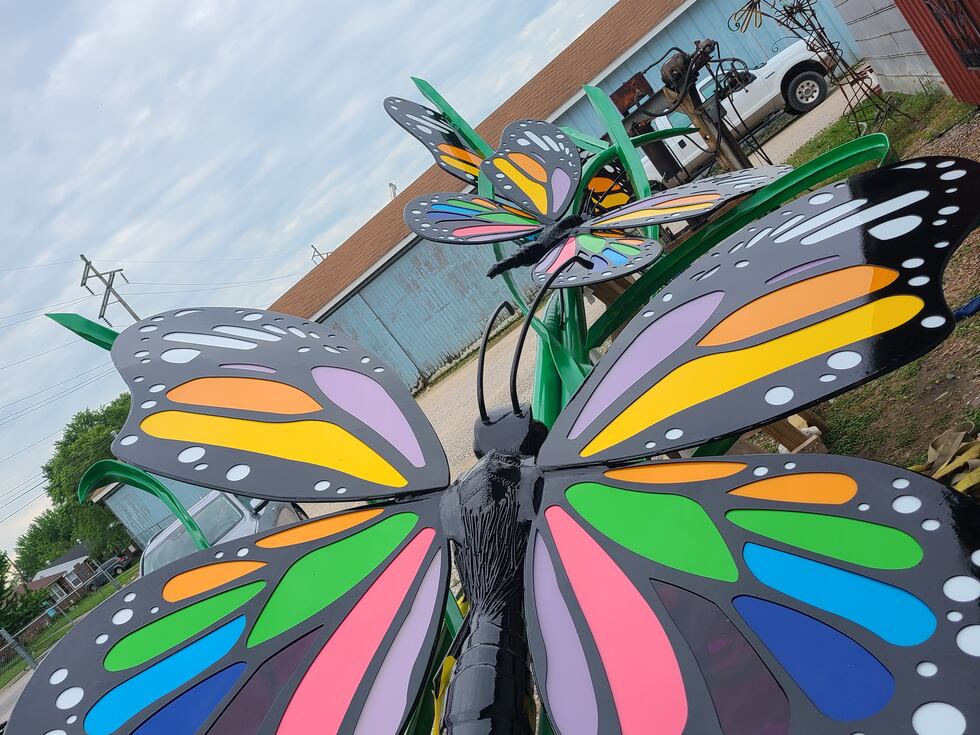 Ohio
The City of Hamilton is offering a $10,000 loan payment for people looking to move to the artsy community and pay off their student loans.
This southwestern town is just a few miles north of Cincinnati and offers several recreational outdoor activities, homey cafes, and live music.
The city is looking for someone who graduated from college within the last seven years from a STEAM (Science, Technology, Engineering, the Arts, or Math) program. This person cannot currently live in Hamilton but has plans to move to or live in one of the urban neighborhoods, in Armondale or Highland Park.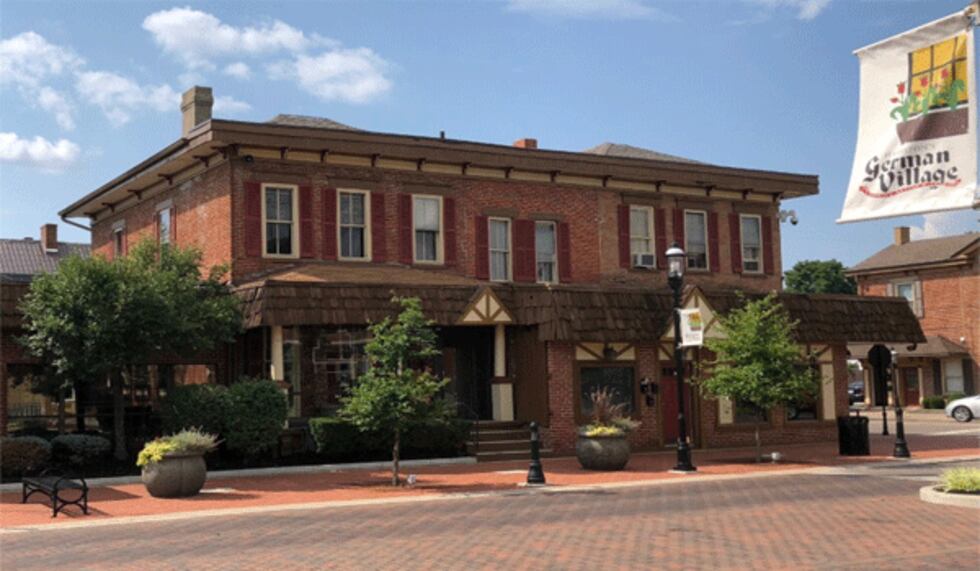 Indiana
This Indiana town is offering $15,000 worth of incentives for people to become residents in the Indianapolis suburb.
Noblesville is a city located along the White River just north of Indianapolis. It is currently home to nearly 70,000 people and has been previously listed as one of the best U.S. cities to live in.
The suburb is offering a laundry list of perks new program residents can enjoy.
$5,000 relocation grant.

One year membership to COhatch Noblesville Coworking Space.

One year membership to the Noblesville Chamber of Commerce.

Ruoff Music Center VIP concert experiences. The Ruoff Music Center is Indiana's largest outdoor concert venue.

Coffee with Mayor Chris Jenson.

A community connection consultation.

A "Dine Around Town" package.

One season pass for unlimited play at two golf courses.

A Noblesville Parks pass.

Forest Park Aquatic Center season pass.

A $500 health and wellness stipend.

Access to the "30 Days to Blaze" coaching program.

Two passes to Koteewi Aerial Adventure.
Terre Haute has made some upgrades recently, specifically to its downtown developments.
Located within the Wabash Valley, the city is a big sports and outdoorsy community.
Accepted applicants will be able to enjoy $7,500 cash, a six-month Union Hospital Gym membership, 50% off a one-year membership at The Station Coworking Space in Downtown Terre Haute, a Saint Mary of the Woods College sports pass, Rose Hulman Institute of Technology sports pass, and a six-month subscription to the Tribune Star, the local news source of the town.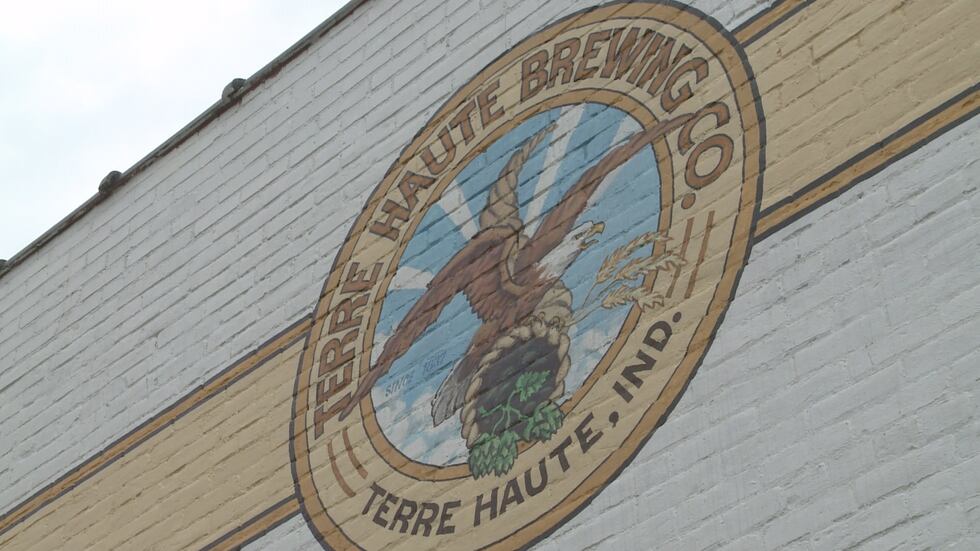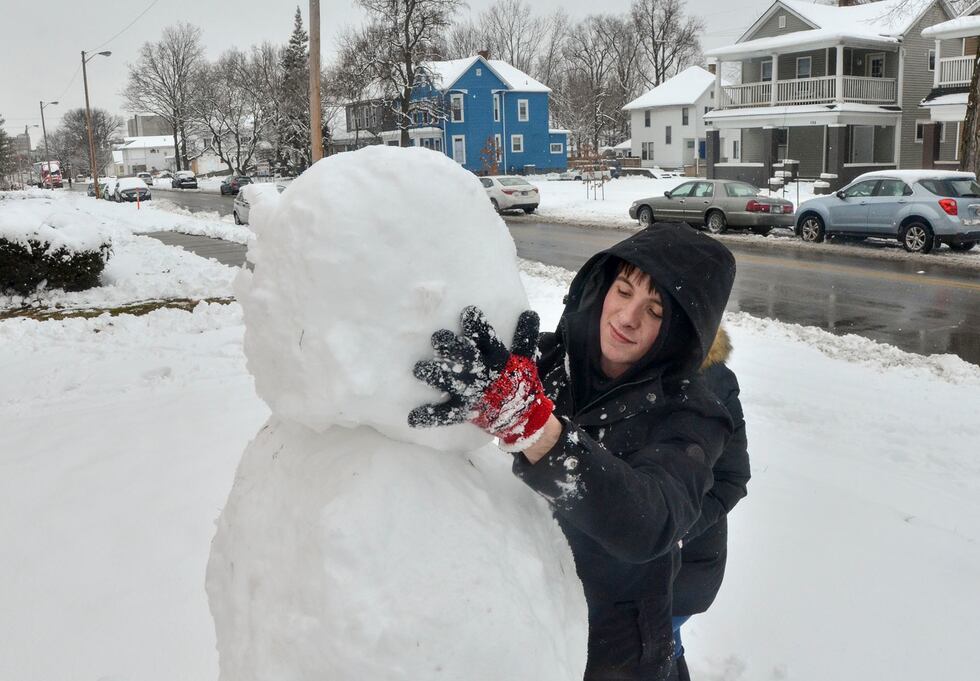 Located in Decatur County, Greensburg, Indiana, exudes a homey small-town feeling with its weekly farmers markets in the summer, live music on the weekends, and a local coffee shop in the downtown strip.
The City of Greensburg is offering remote workers $5,000 cash for relocating, one year of "Grandparents on Demand," one year of a YMCA membership, a one-year membership to Studebaker Studio Coworking, complimentary tickets to the local theater, access to the annual community "Seat at the Table" events, and gift cards to the seasonal farmers market.
Just across from Louisville on the other side of the Ohio River is Floyd County.
The City of New Albany is one of several towns in Floyd County, and it lies directly across from Louisville's Portland neighborhood.
Oftentimes, locals within the New Albany-Jeffersonville area will visit Louisville as it is a major metro city with a lot of diverse communities and activities to do.
Floyd County is offering $5,000 cash, a five-year dual co-working space membership to The Root and Novaparke Innovation and Technology Campus, a $5,000 longevity bonus or a $5,000 business start-up grant, and a Floyd County welcome basket. This all amounts up to $15,000.
New Albany is also offering the same incentive.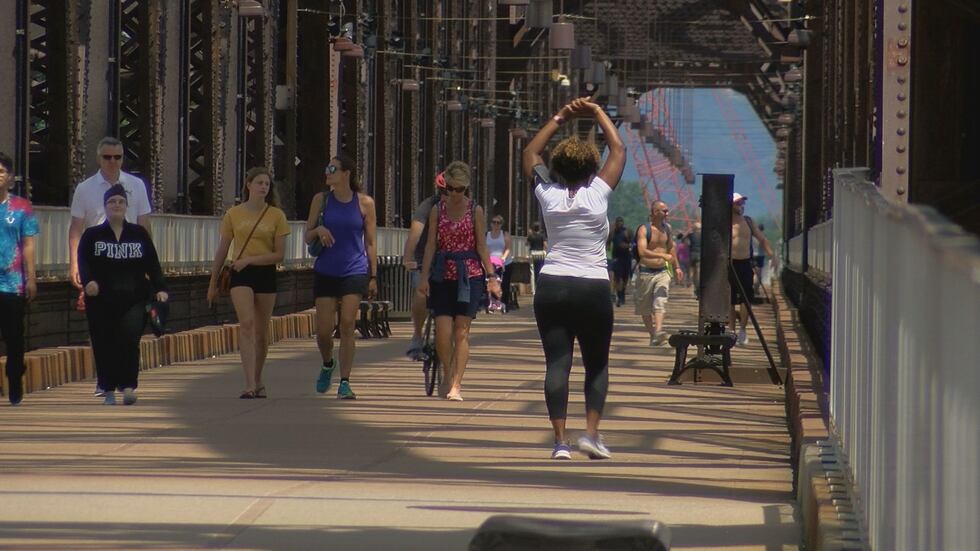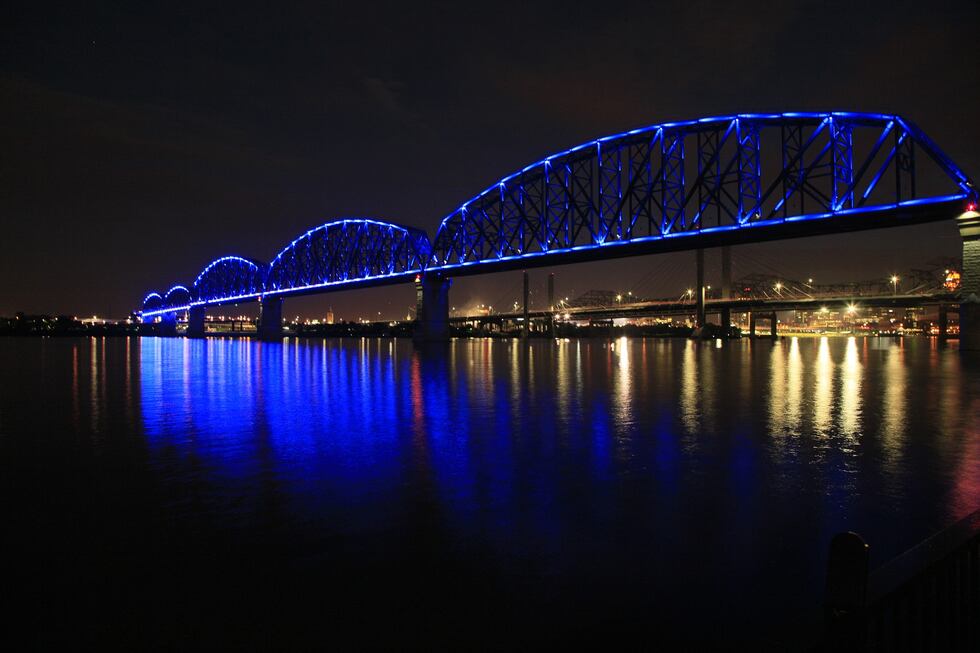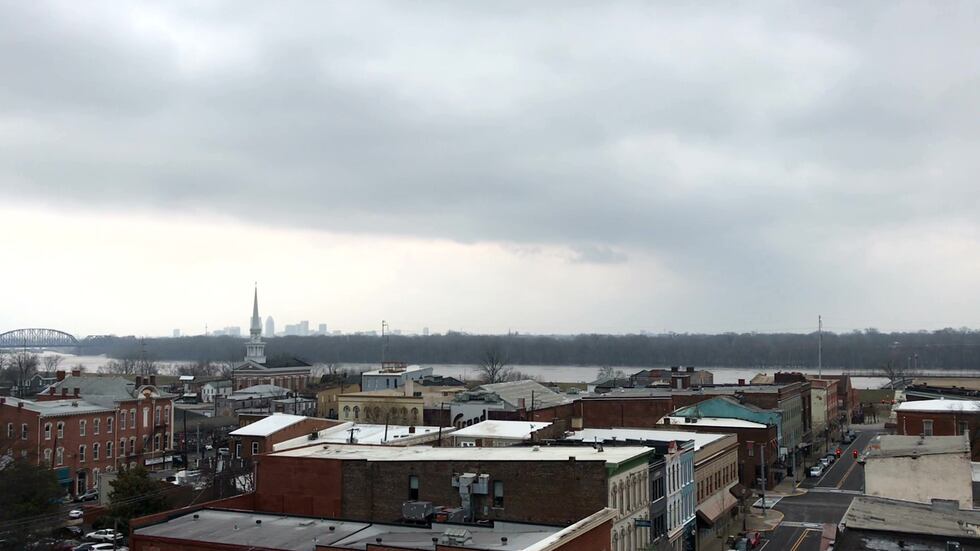 Other parts of Indiana on Make My Move's website include the following:
See a spelling or grammar error in our story? Please click here to report it.
Do you have a photo or video of a breaking news story? Send it to us here with a brief description.
Copyright 2023 WXIX. All rights reserved.