'Beeping sounds' coming from suspicious bag prompt law enforcement response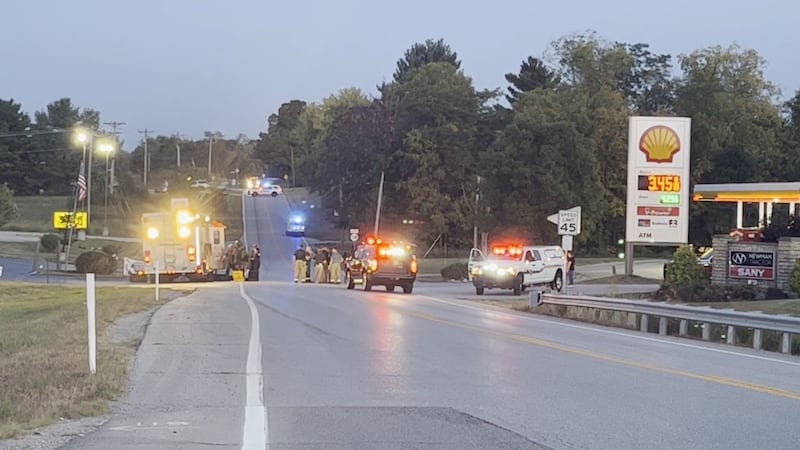 Published: Sep. 22, 2023 at 9:14 PM EDT
VERONA, Ky. (WXIX) - A once-active scene is cleared outside a Northern Kentucky store after "beeping sounds" were heard coming from a suspicious package on Friday.
Around 5:30 p.m., the Boone County Sheriff's Office said deputies were called to the Dollar General on Verona-Mudlick Road in Verona to investigate a suspicious package.
The package in question was found near a "cluster" of bushes in front of the store, the sheriff's office explained.
Deputies saw a black trash bag and could hear beeping sounds coming from it, the sheriff's office said.
The area was immediately evacuated.
Supervisors at the scene on Verona-Mudlick Road called for the Cincinnati Fire Department Hazardous Devices Unit, who arrived around 7 p.m.
The sheriff's office said the bag actually had multiple security tags from a local store inside. The tags were not disabled and began beeping.
Shortly before 8 p.m., the all-clear was issued.
See a spelling or grammar error in our story? Please click here to report it.
Do you have a photo or video of a breaking news story? Send it to us here with a brief description.
Copyright 2023 WXIX. All rights reserved.