Criminal investigation underway into Tri-State police department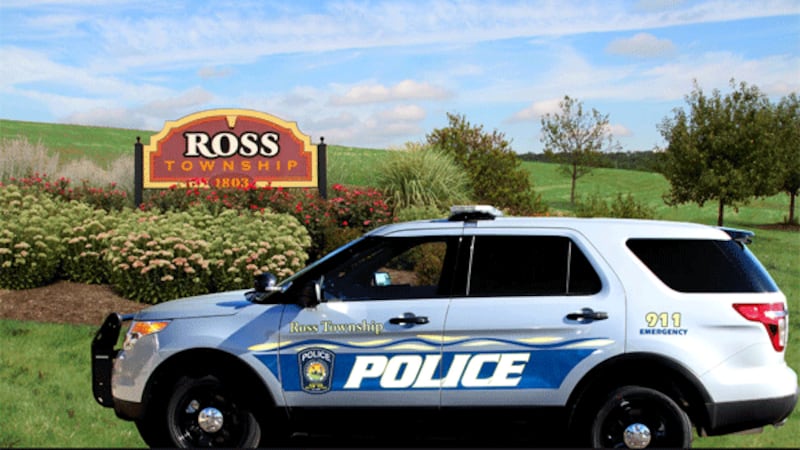 Published: Sep. 25, 2023 at 12:47 PM EDT
|
Updated: Sep. 25, 2023 at 12:57 PM EDT
ROSS TOWNSHIP, Ohio (WXIX) - A criminal investigation is underway into "alleged payroll irregularities" in the Ross Township Police Department, FOX19 NOW has confirmed.
Butler County Prosecutor Mike Gmoser requested the probe in an Aug. 31 letter to the Ohio Bureau of Criminal Investigation (BCI), according to a copy released on Monday through a public record request.
His letter is to Senior Special Agent Richard Ward at BCI's Southwest Major Crimes.
"Dear Agent Ward: Please accept this letter as my formal request upon BCI as Prosecutor of Butler County, Ohio for the criminal investigation of certain alleged payroll irregularities occurring in the police department of Ross Township, Ohio. If there is any more specificity required, please do not hesitate to contact me, but I understand you have already been briefed on certain details of this matter. Thank you and as always good to hear from you."
The agent responded, "Thanks, Mike!"
"I do not have any additional information to share regarding the ongoing investigation," said BCI spokesman Steve Irwin.
Gmoser declined to comment Monday, saying he wouldn't talk about an ongoing probe.
"There is absolutely nothing I can share with you at this point," he said.
Lt. Joe Fuller at the Butler County Sheriff's Office said they are not involved in the investigation.
Township officials including Trustee Keith Ballauer and Administrator Laurie Kile all declined comment.
"No, not during the investigation," Kile wrote in an email to FOX19 NOW.
Police Chief Burt Roberts said he could not comment because he was not aware of it and said no one from BCI has talked to him.
Ross Township Police Department became a full-time department in 2019, according to its website.
Seven full-time and one part-time officers patrol a community of about 3,500 residents.
See a spelling or grammar error in our story? Please click here to report it.
Do you have a photo or video of a breaking news story? Send it to us here with a brief description.
Copyright 2023 WXIX. All rights reserved.