NCAA vetoes Cincinnati Chili Bowl, but backers remain 'very interested'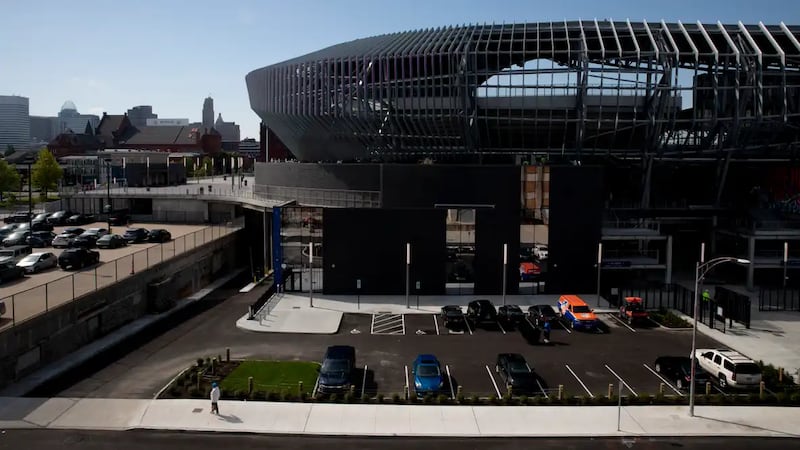 Published: Sep. 28, 2023 at 6:10 PM EDT
CINCINNATI (ENQUIRER) - If you wanted tickets to the 2023 Cincinnati Chili Bowl, you will be sorely disappointed.
The Cincinnati USA Sports Commission board announced plans in December 2022 to bring a new postseason bowl game to the region in December 2023 that would be played at TQL Stadium and broadcast exclusively on the CW Network, according to our media partners at the Cincinnati Enquirer.
However, Jackie Reau, CEO of Game Day Communications and a member of the sports commission told The Enquirer that plans have been halted this season due to a lack of approval by the NCAA. She said the NCAA has decided not to add any new bowl games this year.
"We had lengthy discussions with the 10 conference offices as well as the NCAA football competition committee about bowl eligibility criteria," Nick Carparelli, bowl season executive director, told Sports Illustrated in March. "It was unanimous that we maintain 6–6 as the bowl-eligible standard."
According to the national news site, new bowl games could be approved in the future, but the possibility remains unlikely.
Reau said that if the NCAA were to agree to a Cincinnati Chili Bowl, however, the game would still air on the CW Network. But she said it's still too early to tell and that organizers would need to work with the NCAA and its two conference partners, which have yet to be selected.
"We remain very interested, as a community, to have a chili bowl in the future and are looking for ways to bring that event to fruition," she said.
See a spelling or grammar error in our story? Please click here to report it.
Do you have a photo or video of a breaking news story? Send it to us here with a brief description.
Copyright 2023 Cincinnati Enquirer. All rights reserved.