64-year-old woman arrested in DUI crash involving sheriff's cruiser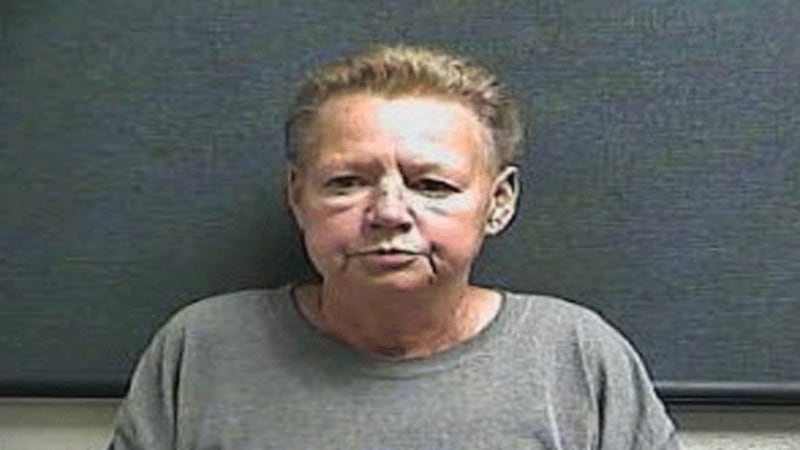 Published: Sep. 30, 2023 at 11:26 PM EDT
|
Updated: Sep. 30, 2023 at 11:31 PM EDT
UNION, Ky. (WXIX) - A 64-year-old Northern Kentucky woman was under the influence of alcohol when she caused a three-vehicle crash that sent a Gallatin County deputy to the hospital, according to the Boone County Sheriff's Office.
It happened around 4 p.m. Saturday on U.S. 42 near Ransom Drive in Union, sheriff's officials said in a news release.
U.S. 42 was shut down for two hours while the sheriff's office investigated.
Paula Alexander-Dorger of Walton is held without bond at the Boone County jail on multiple charges: DUI 1st offense (aggravating circumstances), wanton endangerment, wanton endangerment involving a police officer, criminal mischief, failure to produce insurance card, no registration receipt and possession of open alcohol beverage container in a motor vehicle.
The preliminary investigation determined Alexander-Dorger was behind the wheel of a 2022 Toyota Corolla headed northwest on U.S. 42 when it crossed left of center into oncoming traffic, according to the news release.
The Toyota collided head-on with a 2013 Mercedes C300.
Gallatin County Sheriff's Office Deputy Theodore Oldendick was behind the Mercedes in a 2014 Ford Explorer cruiser.
He was unable to avoid the initial collision between the Toyota and the Mercedes and his cruiser hit the back of the Mercedes, sheriff's officials say.
The deputy was transported to St. Elizabeth Hospital in Florence for treatment of minor injuries.
The 55-year-old driver of the Mercedes and his 20-year-old son, both of Independence, were treated for minor injuries on the scene and released, according to the sheriff's office.
See a spelling or grammar error in our story? Please click here to report it.
Do you have a photo or video of a breaking news story? Send it to us here with a brief description.
Copyright 2023 WXIX. All rights reserved.