Norwood SWAT situation ends with man in custody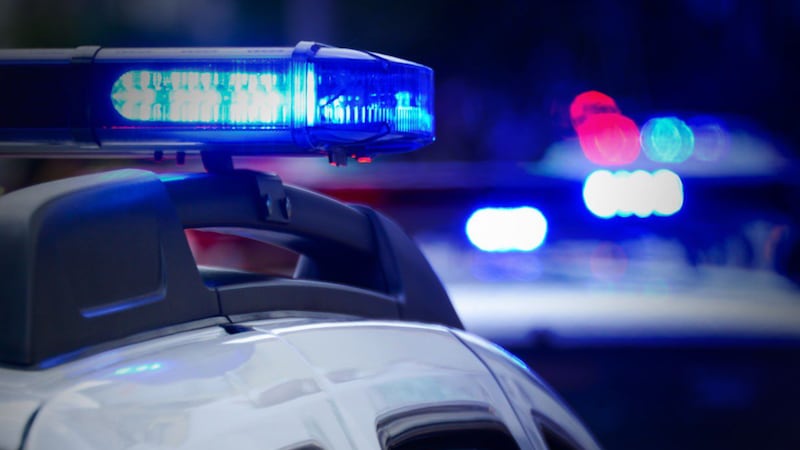 Published: Oct. 2, 2023 at 5:41 AM EDT
|
Updated: Oct. 2, 2023 at 6:09 AM EDT
CINCINNATI (WXIX) - A SWAT situation in Norwood ended in a man under arrest early Monday, according to Hamilton County dispatchers.
It started as a domestic situation at a home in the 1800 block of Mills Avenue at 2:11 a.m., they said.
Dispatchers received an open 911 call and heard a woman crying and a male arguing in the background.
While officers were en route, they were told that the situation had escalated to physical violence with weapons involved, a news release says.
Norwood police say officers were allowed inside the home and were told that the incident was taking place in an upstairs bedroom.
Officers went upstairs and made contact with the victim and Miguel Sanchez who was armed with a rifle, police say.
The victim managed to escape and officers were able to safely evacuate the home.
Police say multiple attempts to communicate with Sanchez and convince him to surrender were unsuccessful.
Norwood police contacted the Hamilton County SWAT team.
They say Sanchez came out of the house and surrendered without any further incident.
Sanchez is facing charges of domestic violence, aggravated menacing, and inducing panic, according to police.
See a spelling or grammar error in our story? Please click here to report it.
Do you have a photo or video of a breaking news story? Send it to us here with a brief description.
Copyright 2023 WXIX. All rights reserved.