Minor injury crash turns fatal 1 week later, officials say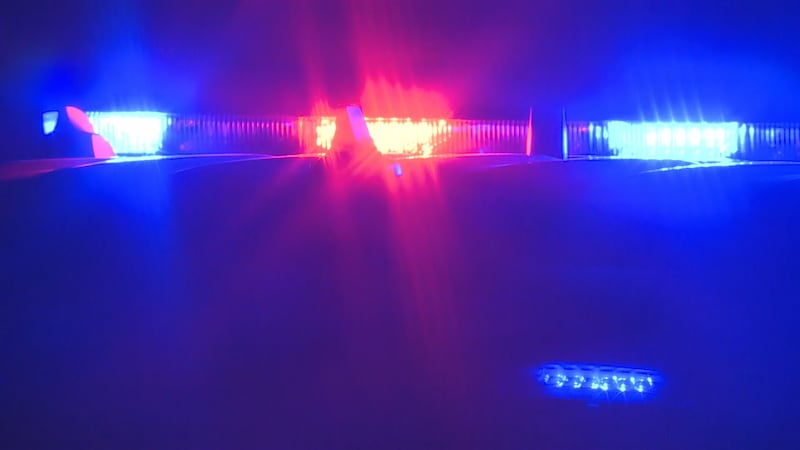 Published: Oct. 5, 2023 at 9:54 AM EDT
|
Updated: Oct. 5, 2023 at 10:00 AM EDT
WEST CHESTER TOWNSHIP, Ohio (WXIX) - A Hamilton woman died several days after a four-vehicle crash in West Chester Township, according to the Hamilton County Coroner's Office.
Linda Roark, 75, was pronounced dead at the University of Cincinnati Medical Center Wednesday after rear-ending an SUV at the intersection of Cox and Cincinnati-Columbus roads, an incident report and the coroner's sheet indicates.
On Sept. 28, Roark was driving a minivan on Cox Road at night when she rear-ended an SUV at a stop light, causing a domino effect with two other SUVs in front of her, the incident report says.
According to the report, Roark did not leave enough space between her and the SUVs in front of her, resulting in her front airbags deploying and her vehicle sustaining "disabling damage."
Emergency responders noted that the 75-year-old had minor injuries, however, the coroner's sheet indicates she may have died due to an "apparent motor vehicle crash."
She was originally transported to West Chester Hospital, the report says, but was later transferred to UC Medical Center.
Roark was wearing her seatbelt and police did not find drugs or alcohol to be a contributing factor.
The person Roark struck also sustained minor injuries, but was not taken to the hospital. The other two drivers did not have any injuries, the report said.
See a spelling or grammar error in our story? Please click here to report it.
Do you have a photo or video of a breaking news story? Send it to us here with a brief description.
Copyright 2023 WXIX. All rights reserved.