Coroner: Cincinnati man dies 1 month after crash in Batavia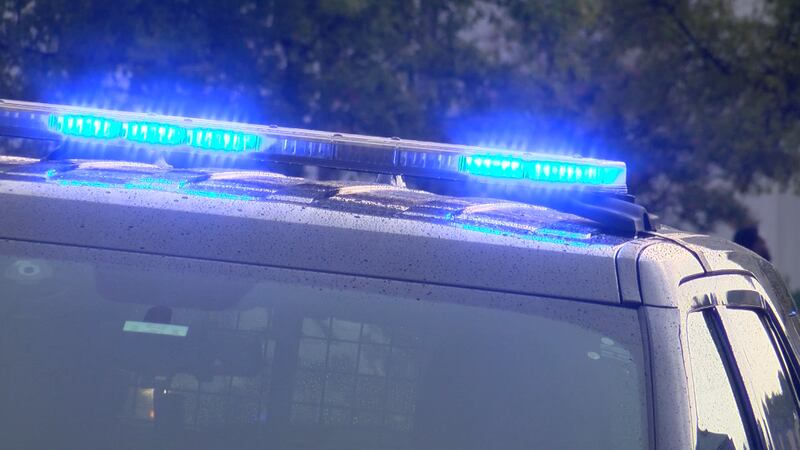 Published: Oct. 12, 2023 at 8:58 AM EDT
|
Updated: Oct. 12, 2023 at 9:02 AM EDT
BATAVIA, Ohio (WXIX) - A serious injury crash results in a Cincinnati man's death one month after the incident happened, according to the Hamilton County Coroner's Office.
Handel Njodzeka, 37, died Wednesday at the University of Cincinnati Medical Center after being involved in a multi-vehicle crash in Batavia, the coroner's sheet indicates.
On Sept. 12, Njodzeka was at a 2-way stop heading south on Herold Road at the intersection of State Route 32 when an SUV struck the driver's side of his car.
Ohio State Highway Patrol and Batavia police responded to the crash around 12:58 p.m.
A crash report says Njodzeka was attempting to cross the intersection to continue on Herold Road, but failed to judge the distance of the vehicle that crashed into him.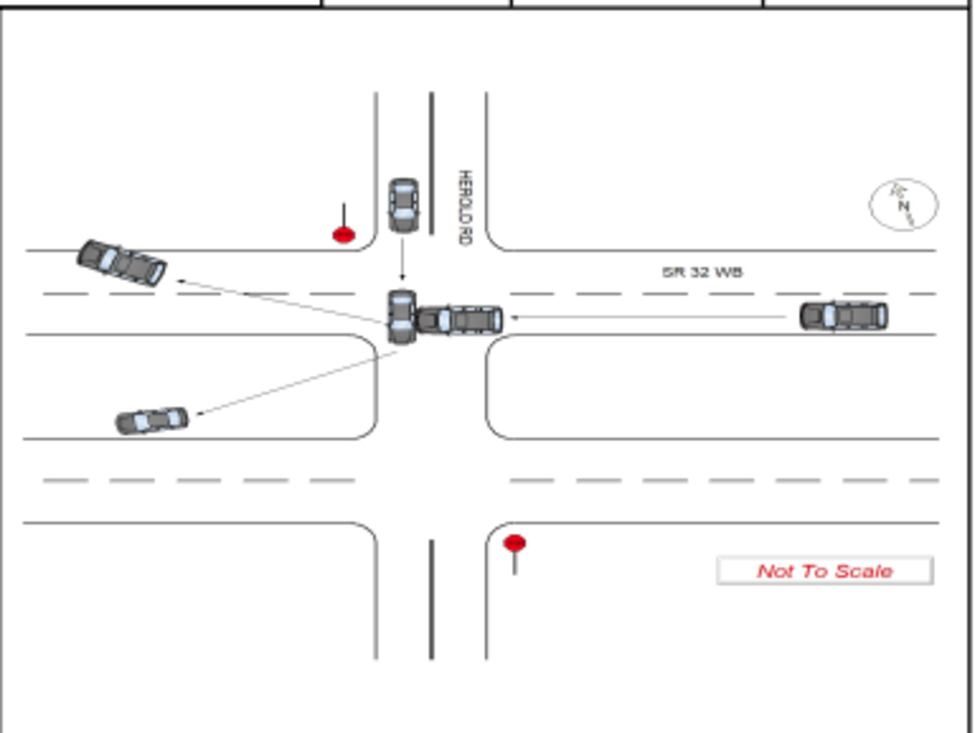 The 37-year-old and a 21-year-old passenger were cut out of the vehicle and were transported to UC Medical Center, the report says.
Njodzeka reportedly had severe abdominal injuries, and the passenger sustained a head injury.
Police noted it was cloudy and the pavement was wet when the crash occurred.
Alcohol and drugs were not a factor in the crash, the report says.
See a spelling or grammar error in our story? Please click here to report it.
Do you have a photo or video of a breaking news story? Send it to us here with a brief description.
Copyright 2023 WXIX. All rights reserved.