Florence couple wins $1 million to celebrate wedding anniversary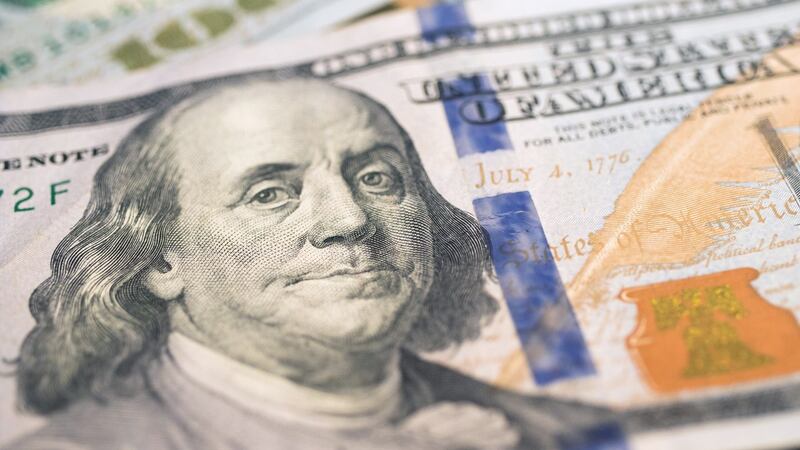 Published: Oct. 18, 2023 at 12:08 PM EDT
FLORENCE, Ky. (WXIX) - High school sweethearts in Florence got the ultimate anniversary surprise when they cashed in with a $1 million scratch-off ticket.
The man, who is remaining anonymous, bought the winning Millionaire Club Scratch-off ticket earlier this month at the Kroger on Patrick Drive in Burlington, the Kentucky Lottery said.
He said he walked past the lottery vending machine on his way out of the store, but he had an inclination that he should go to another machine.
"I didn't feel lucky for that one, so I walked all the way down to the other side of the store, and they didn't have any," the man explained. "So, I was walking back and stopped at customer service. That's when I asked for ticket No. 1."
The man started scratching off numbers to find he had won the $1 million prize.
He walked outside to his wife and said, "You're not going to believe this," he said. "I was like, oh my gosh, oh my gosh, and I told her, and she started laughing and crying at the same time."
The wife was in disbelief herself.
"This can't be right," the wife said. "What is happening."
The couple then drove to the lottery headquarters and received a check for $710,000 after taxes.
The couple were high school sweethearts and celebrated their wedding anniversary a couple of days after claiming the prize.
They told officials they will take a family vacation and save the winnings for his wife's retirement.
Kroger will receive $10,000 for selling the winning ticket.
See a spelling or grammar error in our story? Please click here to report it.
Do you have a photo or video of a breaking news story? Send it to us here with a brief description.
Copyright 2023 WXIX. All rights reserved.