New Pendleton Italian wine bar, pizzeria opens its doors to the public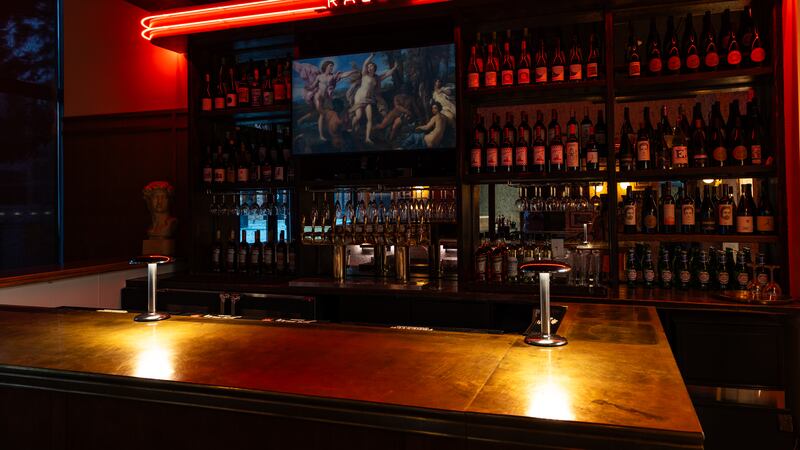 Published: Oct. 18, 2023 at 3:10 PM EDT
CINCINNATI (WXIX) - Cozy and Italian - that's the kind of environment customers will experience when they step foot into Pendleton's new Roman-style pizza restaurant.
Razzo, which translates to "rocket" in Italian, is located at 1201 Broadway St. and offers a European home-away-from-home feeling with a stacked menu of various wines and Italian fare.
Originally, the Broadway location was once home to Boomtown Biscuits and Whiskey, but the restaurant closed down in January of this year. After it left the neighborhood, Razzo Co-owners and designers Christy Wulfson and Michael Guilfoil wanted to fill the space before the Pendleton community lost its charm to an unfit business.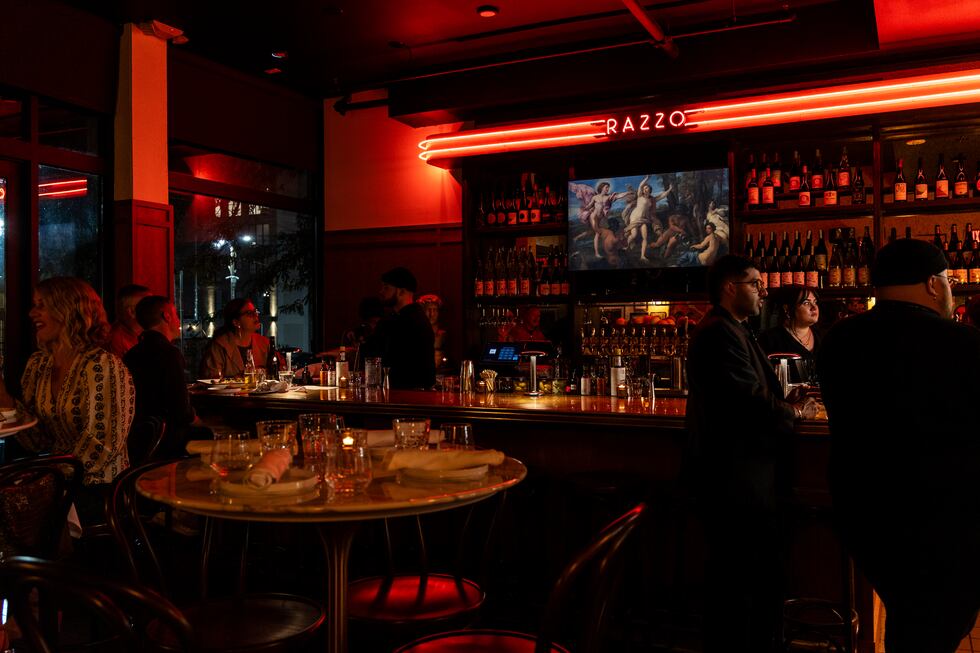 The decision to open an Italian restaurant not only stemmed from the owners' love for Rome but also from the Italian architecture the building holds and the European-like square where most Pendleton restaurants sit.
"We also knew we wanted to offer a unique but approachable menu in an environment where people could feel just as comfortable coming in for just a glass or two of wine as for a whole family-style dinner," they said. "Italian pizzerias and trattorias are welcoming neighborhood staples that people frequent regularly and feel at home in. We wanted to create a place like that in Pendleton."
Wulfson and Guilfoil own two other businesses in the Tri-State, Bar Saeso and The Carriage House.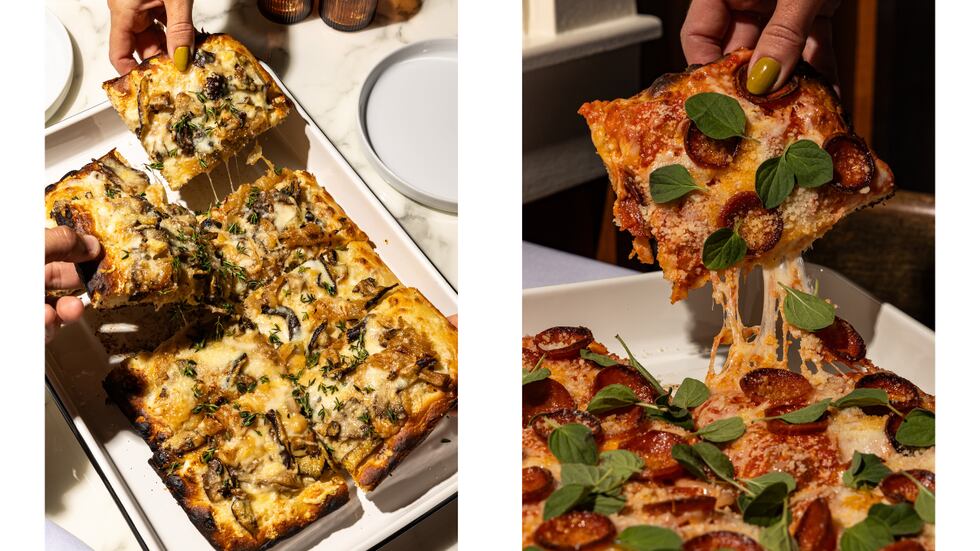 Razzo's menu includes eight Italian dishes and four different Roman-style pizzas, including one with potatoes on it.
"Roman-style pizza can take many forms, from thin, crispy and organically shaped pies to thick and perfectly geometric pizza al taglio. Ours was inspired by the pan-baked version known for its rectangular slices and interesting toppings," described Wulfson and Guilfoil.
The drink menu consists of multiple natural wines, such as your typical cabs and pinot grigios.
"Razzo's wine list will feature predominantly natural wines by the glass, with a more expansive bottle list emphasizing small production, low intervention, and interesting wines that make for great conversations," they said.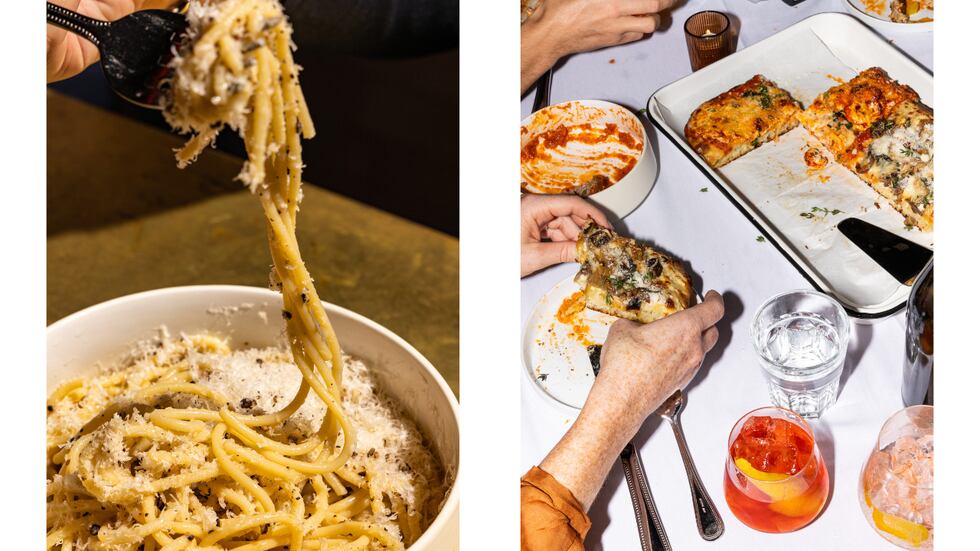 Dinner reservations for Razzo became available on Wednesday, Oct. 18.
The Italian restaurant's normal hours of operation will be Tuesday through Saturday from 5-10 p.m.
See a spelling or grammar error in our story? Please click here to report it.
Do you have a photo or video of a breaking news story? Send it to us here with a brief description.
Copyright 2023 WXIX. All rights reserved.