72-year-old killed in suspected road rage shooting in NKY
Published: Oct. 24, 2023 at 5:53 PM EDT
FLORENCE, Ky. (WXIX) - One man is dead and another is in jail following a possible road rage shooting in Florence.
Travis Marks, 44, of Walton, is charged with the murder of 72-year-old Stephen Stamates, according to the Florence Police Department.
A little before 1 p.m. Tuesday, police said officers were called to Ewing Boulevard near U.S. 42 for a reported shooting.
Officers at the scene found two vehicles on the road with a man, Stamates, suffering from a gunshot wound.
Marks was still at the scene on Ewing Boulevard and told officers he shot the 72-year-old, police explained.
Police investigated and said they determined the shooting stemmed from a possible road rage incident.
Stamates was taken to St. Elizabeth-Florence before being flown to the University of Cincinnati Medical Center, where police said he died.
Marks was taken to the Boone County Detention Center and charged with murder, according to Florence police. A judge set his bond at $1 million on Wednesday.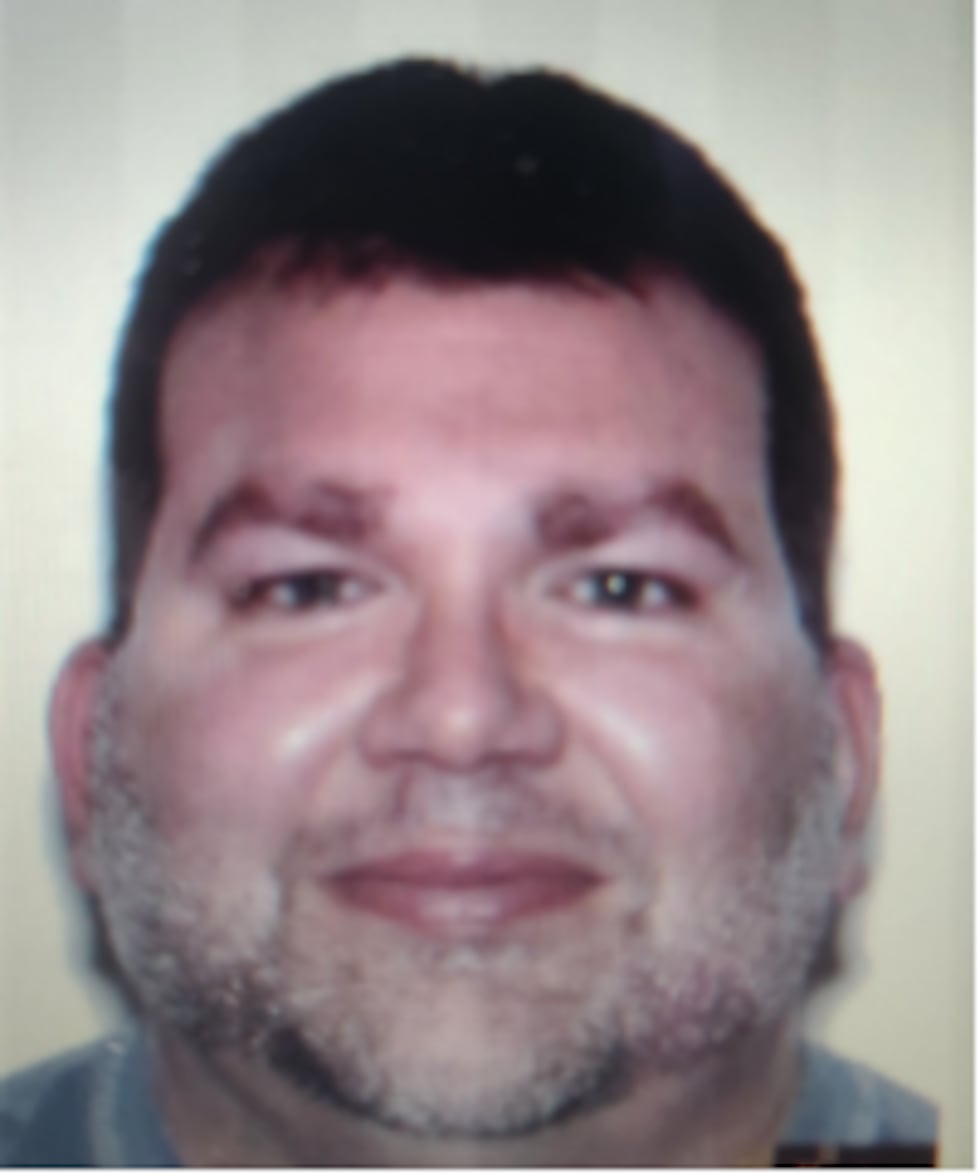 Tuesday's shooting happened across the street from a shooting that happened in June.
A longtime Florence business, Collett's Carryout Superette, sits in between both of the shooting scenes.
"Lately, it's been a little more like that," explained Collett's President Joseph Collett. "We had a shooting over there by Rally's and now we have this. I'm thinking, it's just happening more often."
The liquor store at the corner of Ewing Boulevard and U.S. 42 has been around since the 1970s.
Collett said he fears the area is changing from what it once was.
"A quiet little town," Collett said of Florence. "People would say you're out in the boonies because of Boone County, but yeah, there was never anything like that."
Stamates's neighbors said they are all rallying around his family members during this difficult time.
See a spelling or grammar error in our story? Please click here to report it.
Do you have a photo or video of a breaking news story? Send it to us here with a brief description.
Copyright 2023 WXIX. All rights reserved.