Tri-State fire dept. welcomes new therapy dog to the squad
Published: Oct. 31, 2023 at 12:17 PM EDT
DELHI TOWNSHIP, Ohio (WXIX) - A Hamilton County fire department announced their newest addition to the squad Tuesday morning and today is her first official day on the job.
Meet Ember: The Delhi Township Fire Department's new therapy dog.
In this position, Ember's primary job is to provide comfort and joy to Delhi firefighters who may be struggling mentally.
According to the fire department's Facebook post, depression is five times more common in first responders. In addition, 1-in-3 first responders develop PTSD as opposed to the 1-in-5 statistic for the general population.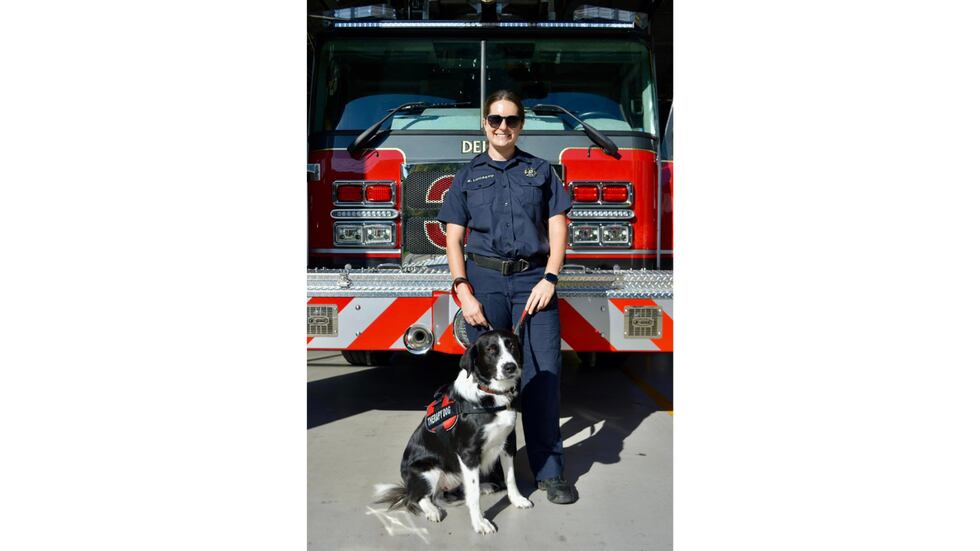 Firefighter Locasto rescued Ember from the Clermont County Animal Shelter on Jan. 6 after she was surrendered by her family on Thanksgiving in 2022.
Locasto adopted the pup with the intention for her to be utilized as a therapy dog at her work.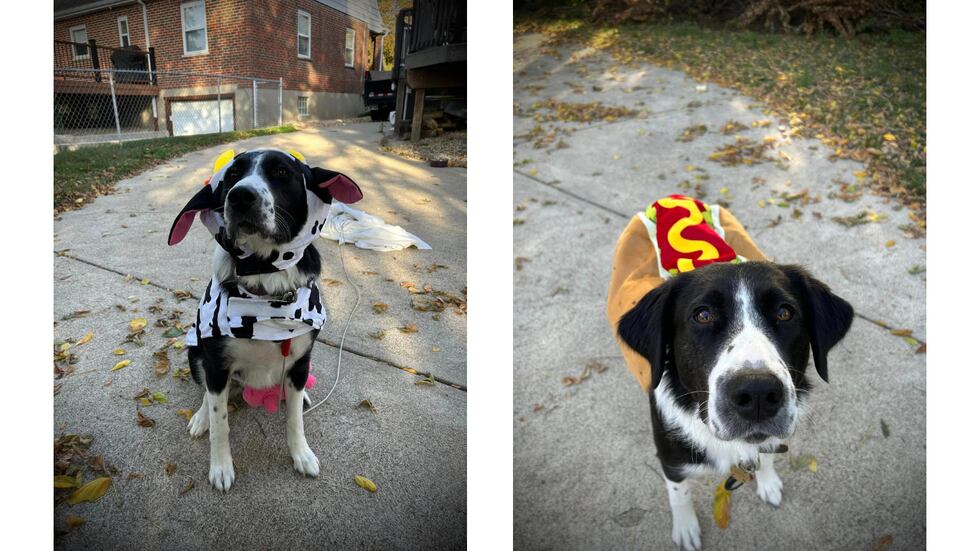 So far, Ember has completed 14 weeks of obedience training and officially gained her Canine Good Citizen title, the fire department wrote.
She later passed her therapy dog test in August, and today is her first day on duty.
The public is more than welcome to stop by Station 36 on Tuesday at 440 Greenwell Ave. during trick-or-treat hours to meet Ember and grab some candy.
See a spelling or grammar error in our story? Please click here to report it.
Do you have a photo or video of a breaking news story? Send it to us here with a brief description.
Copyright 2023 WXIX. All rights reserved.