Jackson Township firefighters save dog with head stuck in child gate
Published: Nov. 1, 2023 at 2:06 PM EDT
JACKSON TOWNSHIP, Ohio (WOIO) - Jackson Township firefighters saved the day for a curious pup who got his head stuck in a child gate.
Firefighters used a rescue cutter to free Lucas the long-haired Golden Dachshund's stuck head from the gate.
JTFD stated other than a small scratch, the veterinarian said Lucas will be just fine.
Lucas is now at home and recovering comfortably with his family, according to JTFD.
The rescue mission was caught on camera and shared by JTFD on Nov. 1: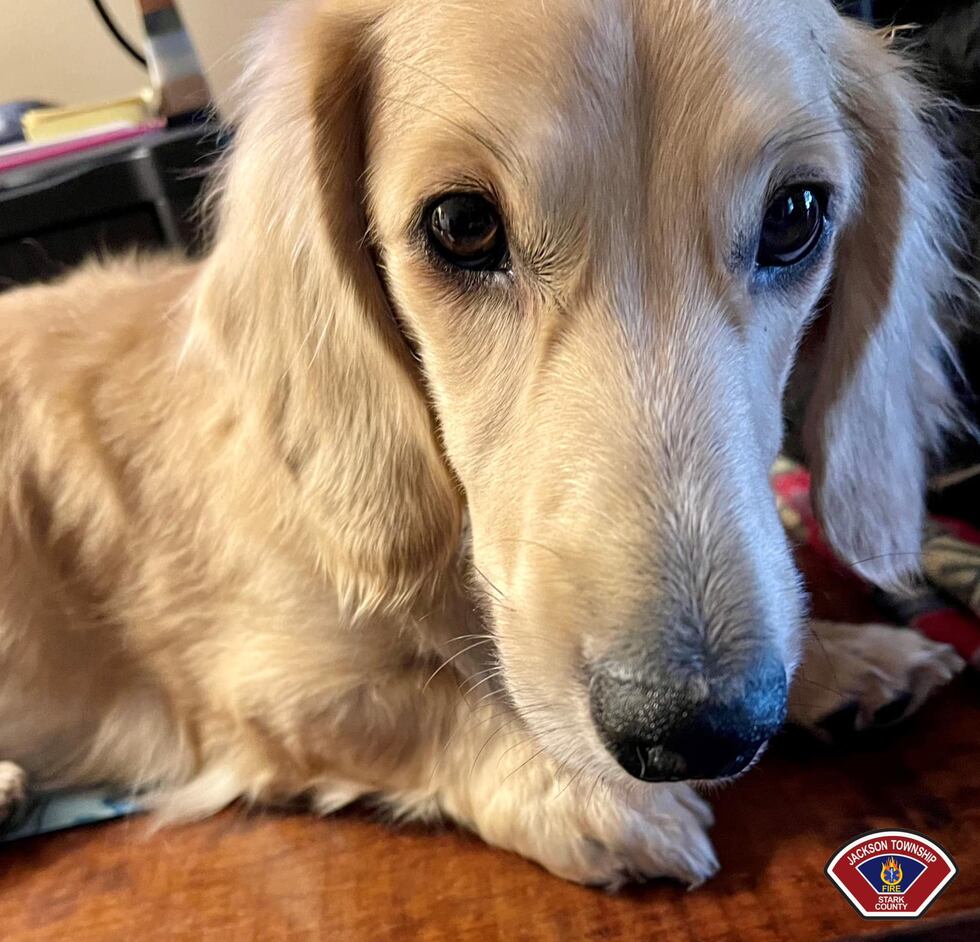 Copyright 2023 WOIO. All rights reserved.