Could Joey Votto continue his career in Northern Kentucky?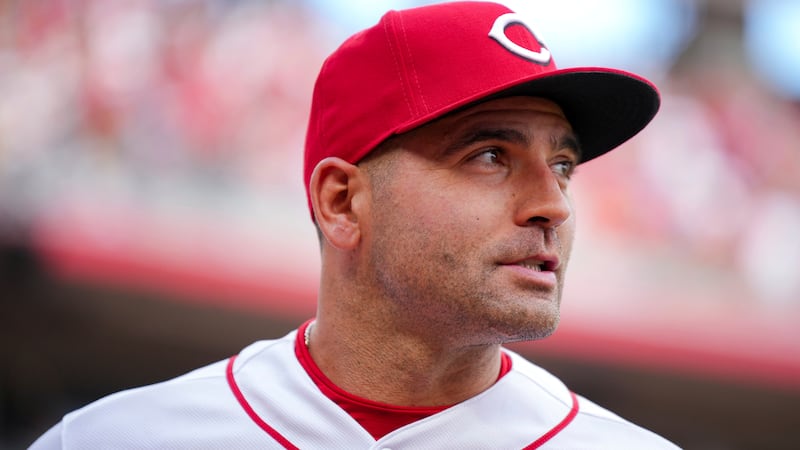 Published: Nov. 7, 2023 at 12:17 PM EST
|
Updated: Nov. 7, 2023 at 12:22 PM EST
FLORENCE, Ky. (WXIX) - Joey Votto may be parting ways with the Cincinnati Reds, but could he stay in the Greater Cincinnati Area to continue his baseball career?
On Monday, the Florence Y'alls, an independent baseball team in the Frontier League, went to social media to give praise to Votto after hearing about his split with the Reds.
"At this time, we're prepared to commit to the playing time that Joey Votto deserves," the team wrote. They even dressed him in a Ya'lls uniform.
According to a report by our media partners at The Cincinnati Enquirer, the Reds franchise declined to renew the baseball icon's $20 million contract.
On Nov. 5, Votto posted a farewell video regarding his departure from the team.
Votto spent 17 seasons with the Reds and received the National League Most Valuable Player Award and the Hank Aaron Award in 2010.
The 40-year-old ended his video with a thank you to Cincinnati and to all of the fans.
Votto is currently a free agent and there has been no official word on what his next step will be.
See a spelling or grammar error in our story? Please click here to report it.
Do you have a photo or video of a breaking news story? Send it to us here with a brief description.
Copyright 2023 WXIX. All rights reserved.