Multiple vehicles broken into at Miami Valley Gaming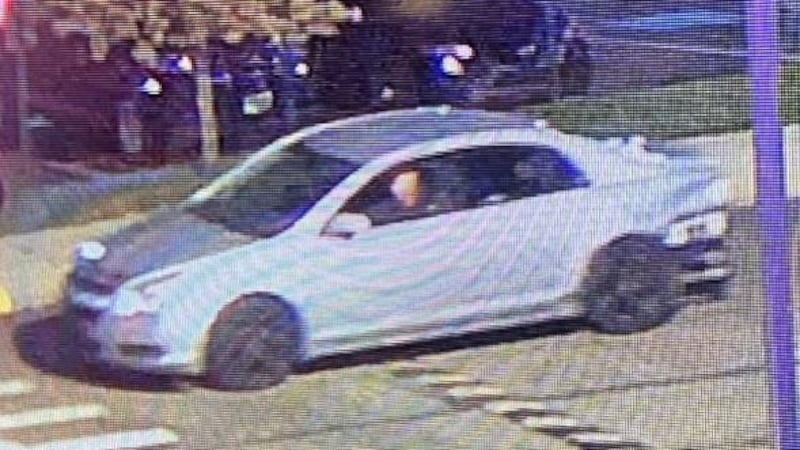 Published: Nov. 9, 2023 at 12:53 PM EST
WARREN COUNTY, Ohio (WXIX) - Thousands of dollars worth of property were stolen from locked vehicles in the parking lot at Miami Valley Gaming in Turtlecreek Township, Warren County, on Nov. 5.
Detective Lt. Shaun Embleton with the Warren County Sheriff's Office says surveillance video captured a light-colored, possibly silver or white, Chevrolet Malibu with a missing rear bumper, drive into the lot around 1 a.m. and drop off four people.
The suspects walked around the lot for about 45 minutes, smashed windows on multiple vehicles, and took a firearm, precious jewelry, cash, and designer bags from the vehicles according to Embleton.
The Warren County Sheriff's Office is asking for help to identify the suspects or the vehicle shown in the picture above.
Anyone with information should call Detective Reil Becker at (513) 695-1369 or email reil.becker@wcsooh.org.
The sheriff's office is reminding people not to leave valuables in unattended vehicles and to contact law enforcement if they see anything suspicious.
See a spelling or grammar error in our story? Please click here to report it.
Do you have a photo or video of a breaking news story? Send it to us here with a brief description.
Copyright 2023 WXIX. All rights reserved.