Suspect in crash that injured two Franklin officers, killed K-9, was schizophrenic, fiancee says
Published: Nov. 13, 2023 at 4:00 PM EST
|
Updated: Nov. 13, 2023 at 4:01 PM EST
FRANKLIN, Ohio (WXIX) - The man accused of injuring two police officers and killing a K-9 during a wrong-way crash last weekend, is schizophrenic, according to his fiancee.
She also said she contacted Franklin police before the crash.
Michael Sims, the suspect, appeared in Franklin Municipal Court Tuesday. His fiancee, Trinity Ebacher, was in attendance as were a half dozen officers from the Franklin Police Department.
Ebacher said Sims is schizophrenic and didn't have his medication because they were in the middle of a move.
"I was on the phone with him 18 minutes before the accident happened," Ebacher said. "That whole time he kept asking me, 'Are you alive? Are you really there? Are you in your body?' Just stuff that you wouldn't find normal."
Ebacher said she called the police non-emergency line and alerted them to Sims's situation when she realized he was having an issue. She said she called the police before the crash
Prosecutors said Sims sped up to 70 mph on a 25 mph street and he intentionally swerved into officers. They said data from his car showed his foot was still on the accelerator when he hit the police cruiser.
"If he would have pulled over that day and called 911, those two officers would have went above and beyond to take care of him and make sure he wouldn't have hurt himself or anyone else," Franklin Police Chief Adam Colon said. "It was unnecessary and preventable and caused by him and no one else."
Sims will be in court on Nov. 21 for a preliminary hearing.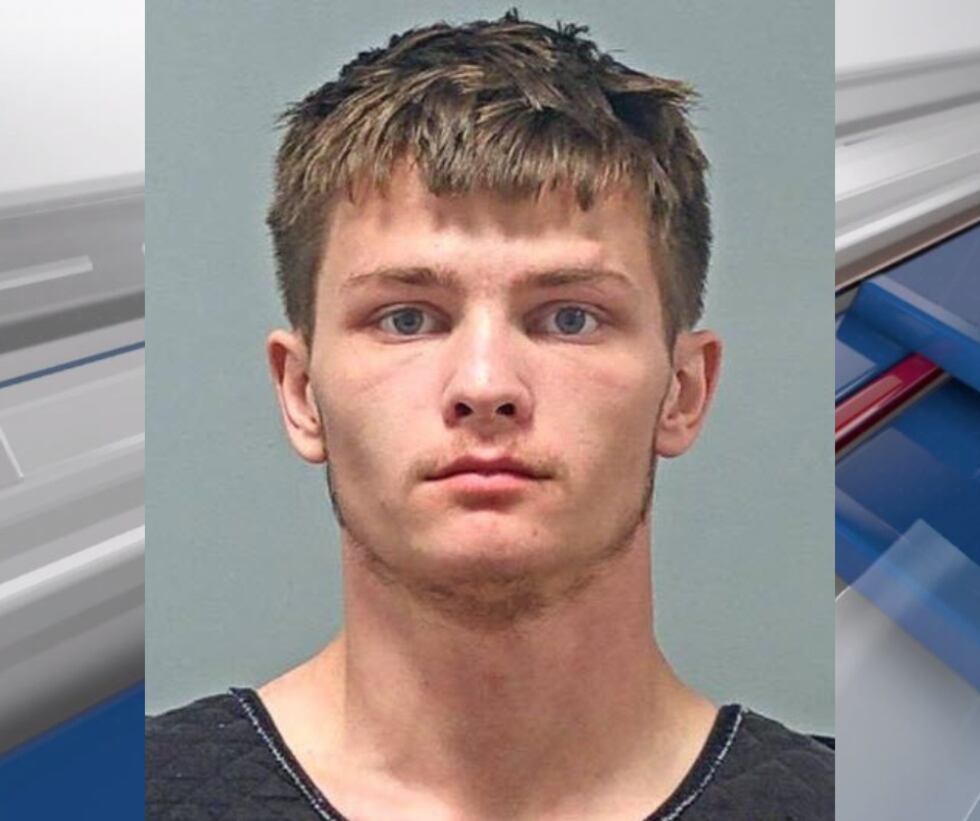 See a spelling or grammar error in our story? Please click here to report it.
Do you have a photo or video of a breaking news story? Send it to us here with a brief description.
Copyright 2023 WXIX. All rights reserved.