Kentucky pair accused of locking 5 kids in room without restroom breaks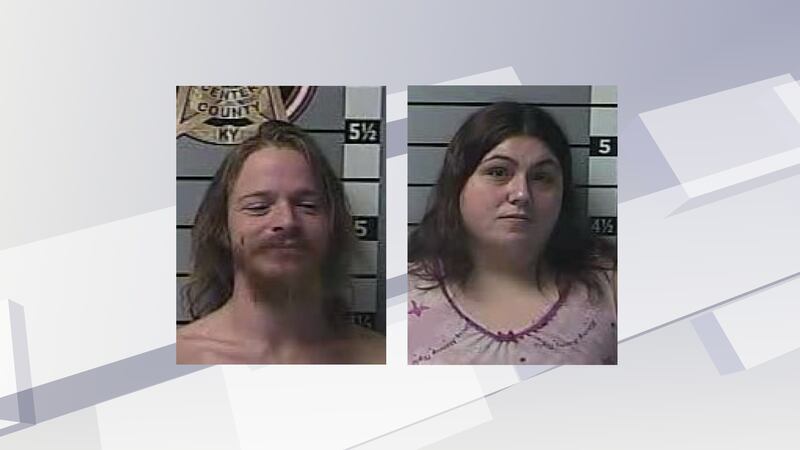 Published: Nov. 13, 2023 at 3:59 PM EST
MADISON COUNTY, Ky. (WKYT) - A man and woman in Madison County are accused of locking children in a bedroom.
The sheriff's office says deputies were called to Harrison King Lane in Berea for a complaint of animal neglect.
While on the scene for that call, the sheriff's office says deputies learned that 30-year-old George Hill and 31-year-old Samantha Hill had locked five children in a bedroom for extended periods of time with limited food, water and without restroom breaks.
The Hills were arrested on five counts of criminal abuse and five counts of unlawful imprisonment.
The case is still under investigation.
Copyright 2023 WKYT. All rights reserved.