ACT test scores drop to lowest level in 30 years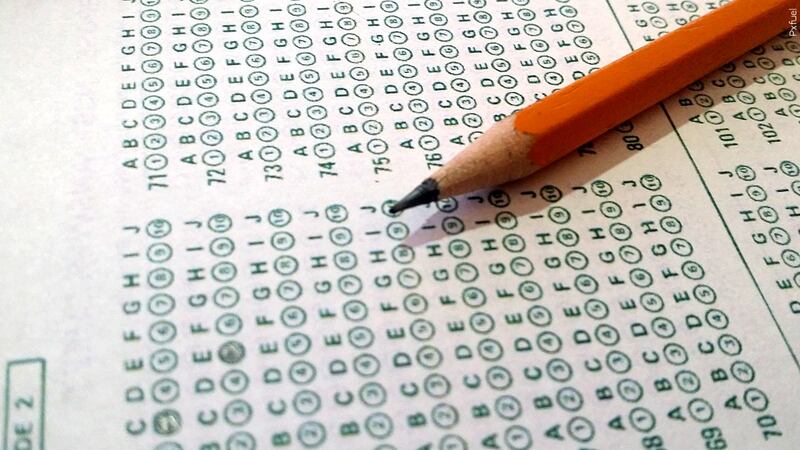 Published: Nov. 14, 2023 at 8:41 PM EST
(Gray News) – The average Composite score on the ACT test for the class of 2023 has fallen to 19.5 out of 36, according to a report.
The decrease in scores marks a decline of 0.3 points from 2022, when the average score was 19.8, data released by ACT in October shows. ACT is the nonprofit organization that administers the college readiness exam.
The average scores in three of the four subjects featured on the test - mathematics, reading and science - were below the ACT College Readiness Benchmarks. The benchmarks are the minimum ACT test scores required for students taking the test to have a high probability of success in college.
ACT said students who meet a benchmark on the test have about a 50% chance of getting a B score or better in college courses and about a 75% chance of earning a C or better in the same course or courses.
ACT CEO Janet Godwin said this is the sixth consecutive year of declines in average scores.
Godwin also said the number of seniors leaving high school without reaching the college readiness benchmarks is also rising.
"These systemic problems require sustained action and support at the policy level," she said in a release. "This is not up to teachers and principals alone - it is a shared national priority and imperative."
The graduating class of 2023 began their high school careers when the COVID-19 pandemic took place, according to the ACT report.
The graduating seniors who met none of the ACT College Readiness Benchmarks climbed to historic highs in 2023, with only 21% of students meeting all four benchmarks.
Copyright 2023 Gray Media Group, Inc. All rights reserved.