State senator announces run to replace Wenstrup in Congress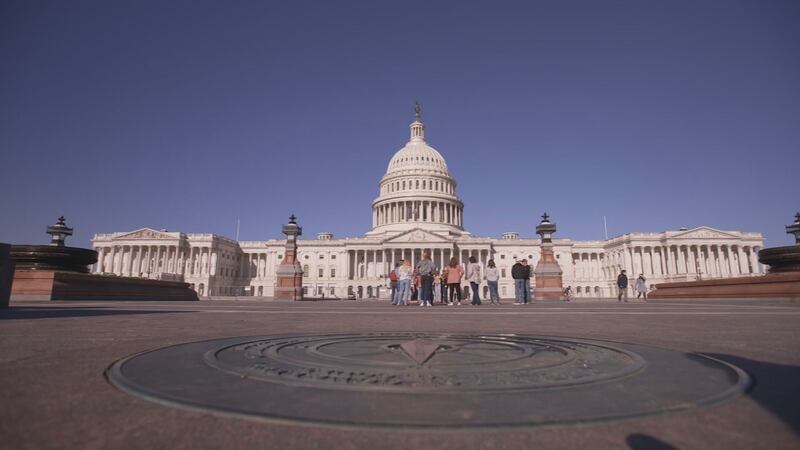 Published: Nov. 14, 2023 at 8:20 PM EST
BATAVIA, Ohio (WXIX) - Ohio State Senator Niraj Antani, a veteran state legislator from the Dayton area, will be running to replace Brad Wenstrup in the Ohio 2nd District Congressional race.
"America needs urgent relief from Joe Biden's policies," Antani said. "We must rein in spending. The continued tax and spending culture of Washington DC must end. We are bankrupting our children's future."
Antani was a representative from 2016 to 2020 in the Ohio Statehouse and has been in the Ohio Senate since 2021. He said he would not seek re-election and would concentrate on the Congressional race.
In a press release, Antani said he currently lives 17 miles from the 2nd District but would move if he should win. He touted his record on pro-growth economics, his background in southern Ohio and his support of Donald Trump as his biggest appeals to the Republican-leaning district.
Wenstrup announced he was retiring from Congress at the end of 2024. An Army Reservist, Wenstrup had represented the 2nd District since 2012.
See a spelling or grammar error in our story? Please click here to report it.
Do you have a photo or video of a breaking news story? Send it to us here with a brief description.
Copyright 2023 WXIX. All rights reserved.