Animal shelter says Elvis was their only dog not adopted at adoption event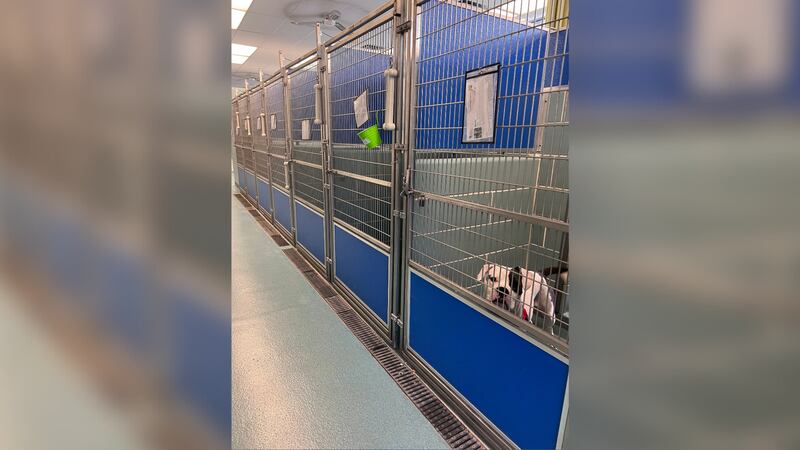 Published: Nov. 16, 2023 at 11:50 AM EST
CHICAGO (Gray News) – An animal shelter in Chicago is hoping to find a forever home for the only dog that didn't get adopted during their special adoption event.
The Anti-Cruelty Society said Elvis is the only dog that did not find a forever family during their Fall in Love adoption event.
However, after gaining nationwide attention, the shelter said Elvis has a pending adoption as of Friday morning.
Elvis is a 3-year-old "meatball" with a silly personality, the shelter said.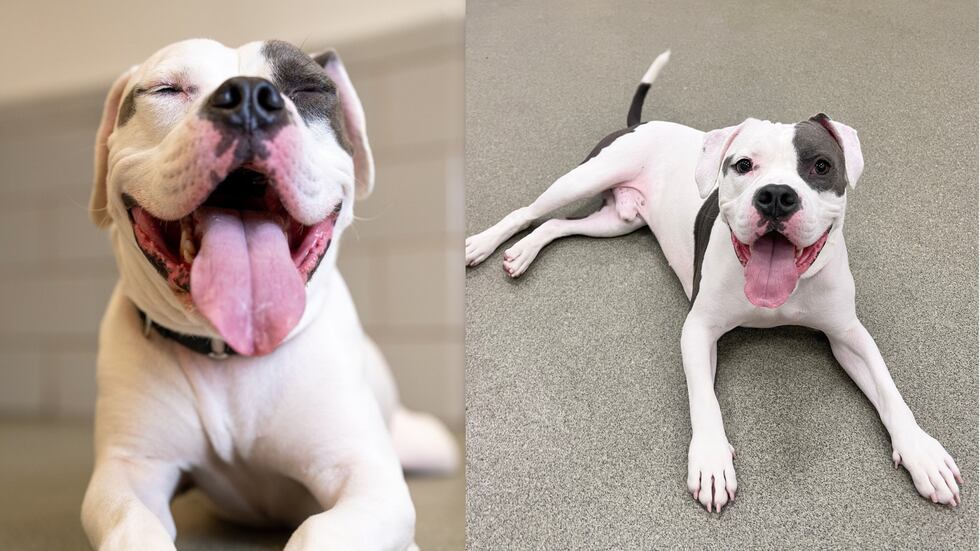 "His giant smile lights up every room he enters. Elvis is a snuggler so he hopes you are okay giving up your personal space," the shelter wrote in a Facebook post.
The Anti-Cruelty Society said Elvis was originally brought in as a stray dog and had a fractured pelvis. Fortunately, the fracture healed while in the shelter's care, but he will be prone to arthritis in the future.
Elvis would do best as the only pet in the home.
He is potty trained, crate trained, and knows several commands.
If Elvis is not a fit for your family, be sure to check out other adoptable animals at your local shelter to find your new best friend.
Copyright 2023 Gray Media Group, Inc. All rights reserved.