GE says goodbye to The Banks; 250 workers will move to Evendale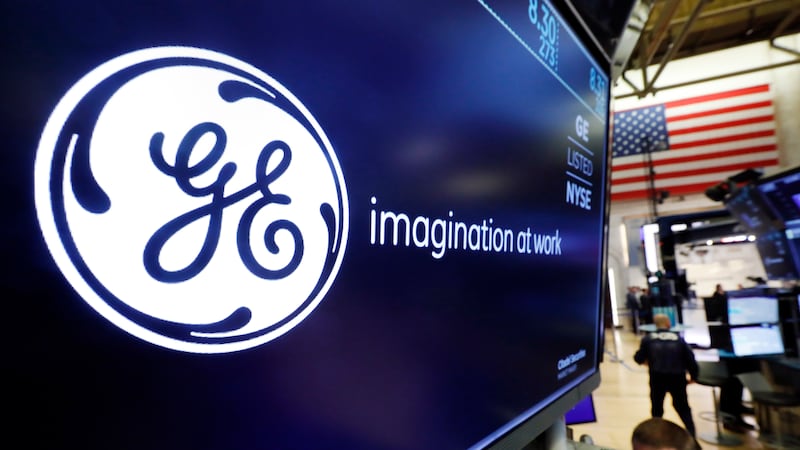 Published: Nov. 15, 2023 at 7:54 PM EST
CINCINNATI (ENQUIRER) - Some 250 remaining General Electric workers at its Global Operations Center at The Banks are set to relocate to GE Aerospace's headquarters in Evendale by the end of the year, according to our media partners at the Cincinnati Enquirer.
The Enquirer said it was told of the relocation by officials at the company.
The switch comes as the Boston-based conglomerate is splitting off the remaining pieces of its businesses and ultimately becomes a Fortune 500 company, GE Aerospace, based in Evendale. Company officials said none of the local 9,000 employees in Greater Cincinnati or Northern Kentucky are losing their jobs.
"The building was originally conceived as part of GE's Global Operations strategy," GE Aerospace spokesman Nick Hurm told The Enqurer. "Since then, GE has undergone significant transformation with the spin-off of GE Healthcare, and the future separation of GE Aerospace and GE Vernova ... and the facility is not scaled to meet the needs of GE Aerospace as a stand-alone company."
GE officials said the company's logo would likely come down from the building at 191 Rosa Parks Street early next year. The company, which controls multiple floors through a lease that expires in 2031, has been subletting unused space as workers have been redeployed elsewhere.
The remaining spin-off of General Electric's energy business, GE Vernova, into a separate company, is expected to occur next spring.
The beleaguered Boston-based conglomerate, which has struggled since the 2008 financial crisis, announced a plan in late 2021 to split itself into three separate companies. Following spin-offs of its health care and energy businesses, General Electric's remaining business in 2024 will be manufacturing aircraft engines, operations that have been based in Evendale for decades.
On Thursday, a City of Cincinnati spokesperson issued the following statement.
See a spelling or grammar error in our story? Please click here to report it.
Do you have a photo or video of a breaking news story? Send it to us here with a brief description.
Copyright 2023 WXIX. All rights reserved.