Officers, residents pay final respects to Franklin K-9 officer killed in crash
Published: Nov. 16, 2023 at 3:41 PM EST
|
Updated: Nov. 16, 2023 at 3:45 PM EST
FRANKLIN, Ohio (WXIX) - It was a somber day in Franklin on Thursday as a K-9 officer was laid to rest.
The day was all about family, not just the work-family of Franklin K-9 officer Fury, but also his family at home with handler, officer Alex Butler.
On Saturday, Ohio State Highway Patrol said 21-year-old Michael Sims was driving down the wrong way of South River Street when his SUV hit the police cruiser that Fury and two other officers were in.
Officer Butler told dispatchers just after the crash that he wanted to be the one to take his partner, K-9 Fury, to Four Paws Animal Hospital in Lebanon in an attempt to save his life.
"Alex, although injured, refused to go to the hospital," explained Franklin Lt. Brian Pacifico. "The only place he was going was to MedVet with Fury no matter what."
While departments from across southwest Ohio escorted Fury past the Franklin Police Station one last time, residents lined the streets to pay their respects.
"Alex did not leave his dog, he stayed with Fury," Lt. Pacifico said. "Alex was there for Fury, ensuring that Fury was not alone. Alex made things easier for Fury because Fury did not face this tragedy alone."
That was K-9 officer Fury's final goodbye, and this is his final call.
Dispatcher: Attention all units, K-9 Fury has answered the highest call, his final call. You will be remembered for your dedication to this city, your department, and your family. Thank you for making the City of Franklin a better and safer place to live. Godspeed, Fury. Attention all units, K-9 Fury is now end of watch. Rest in peace, Fury, we have it from here."
Sims is due back in court for a preliminary hearing on Nov. 21.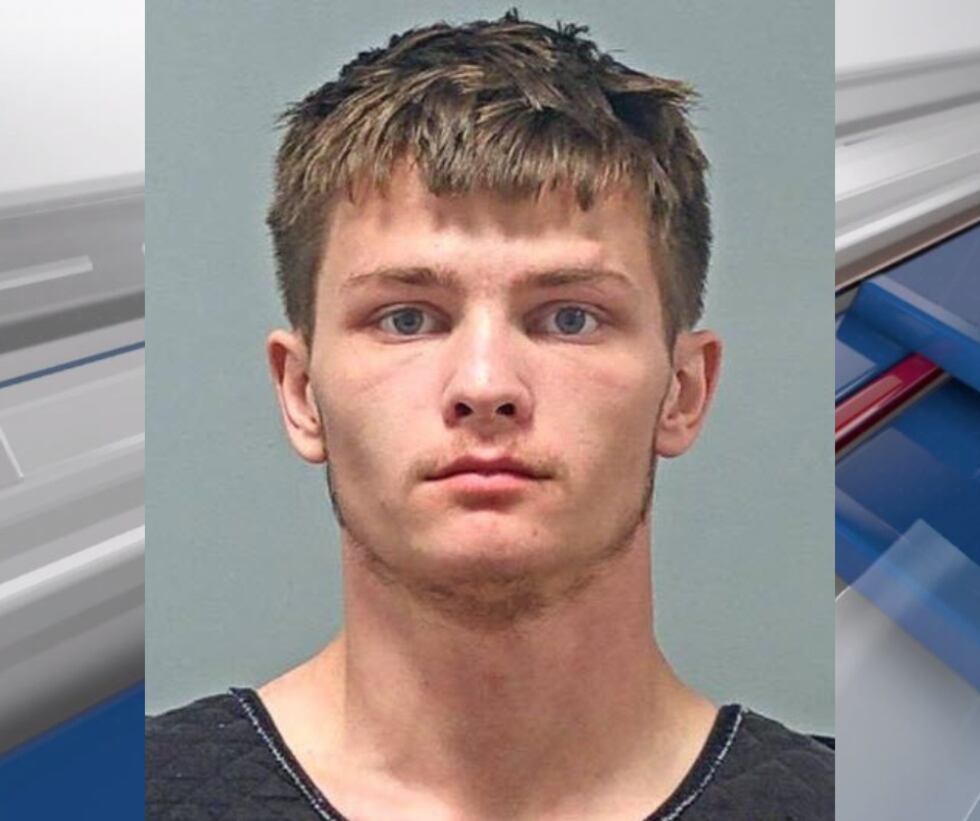 See a spelling or grammar error in our story? Please click here to report it.
Do you have a photo or video of a breaking news story? Send it to us here with a brief description.
Copyright 2023 WXIX. All rights reserved.