Texas man arrested in killings of aunt and her mother, sexual assault of his cousin, authorities say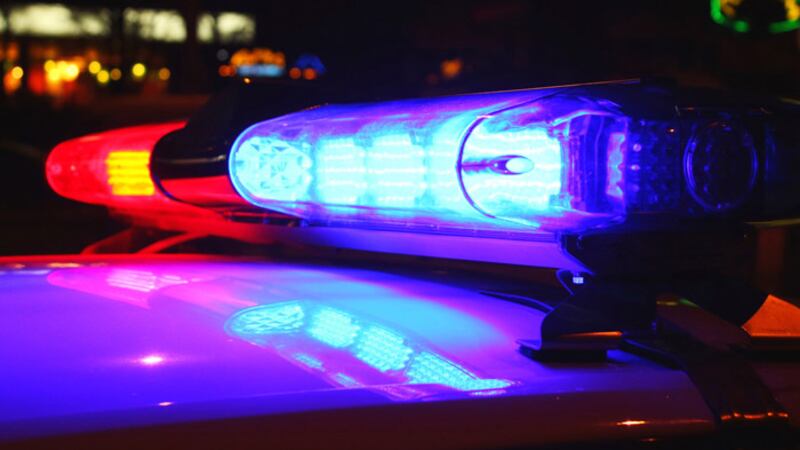 Published: Nov. 16, 2023 at 1:02 PM EST
HOUSTON (AP) — A 25-year-old man has been arrested near Houston in the fatal shooting of his aunt and her mother and the sexual assault of his aunt's 12-year-old daughter, who is his cousin, authorities said Thursday.
Deputies were called late Wednesday after a 66-year-old woman was found dead in the parking lot of an abandoned bank on the outskirts of Houston, Harris County Sheriff's Sgt. Ben Beall said.
At around 3 a.m. Thursday, the girl called from a home about 2.5 miles (4 kilometers) from the abandoned bank and said her cousin had sexually assaulted her and had fallen asleep, Beall said.
When deputies who had investigated the body found outside the bank pulled up to the home, they recognized a pickup truck that was caught on video leaving that shooting scene, Beall said.
As they prepared to enter the home, the cousin came outside with a gun and a knife and surrendered, he said.
"He was armed when he came out of the house, so we have what we believe is the murder weapon," Beall said.
Deputies found the girl's 42-year-old mother dead in a bedroom in the home, Beall said. She had been shot. The girl was taken to a hospital.
Authorities haven't released the names of anyone involved.
Beall said detectives were questioning the man and that authorities expect to seek capital murder and sexual assault charges against him.
He said he didn't know if the girl witnessed either shooting or if the sexual assault happened before or after the women were killed.
Deputies had been called to the home before, including for criminal trespassing by the man, Beall said.
"We understand he has some drug issues and is not welcome over here at the house," Beall said. "So how he came to be over at the house ... we don't know at this point."
Copyright 2023 The Associated Press. All rights reserved.