18 months after deadly Butler County Walmart shooting, suspect might finally get trial date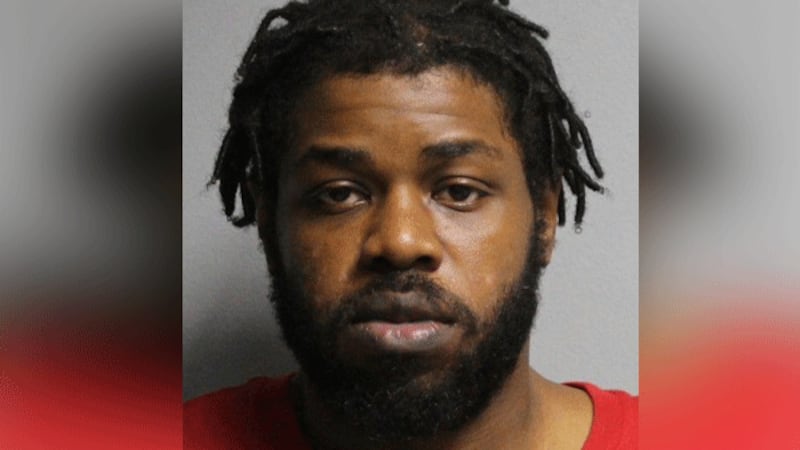 Published: Nov. 21, 2023 at 7:02 AM EST
FAIRFIELD TOWNSHIP, Ohio (WXIX) - The suspect accused of opening fire inside a suburban Cincinnati Walmart store 18 months ago, killing a customer and injuring an employee, could finally get a trial date Tuesday.
Anthony Brown, 33, of Hamilton is scheduled to appear at 1 p.m. for a plea or trial setting hearing before Butler County Common Pleas Court Judge Daniel Haughey.
Early this year, Brown was found competent to stand trial on charges of aggravated murder, murder, aggravated robbery, felonious assault and having weapons under disability.
Police say the shootings happened inside the store off Princeton Road near Ohio Bypass 4 in Fairfield Township on the evening of May 26, 2022.
Brown gunned down a customer who was shopping, Adam Lee Black, 35, of Hamilton, as Brown tried to steal cell phones, police wrote in an incident report. He also shot a Walmart employee in the chest, Eric Ruff of Fairfield.
Black had recently learned he was going to be a father and was a new resident in the area, according to police.
Ruff, 47, was taken to the University of Cincinnati Medical Center and released from the intensive care unit a few days later, prosecutors have said.
After the shootings, Brown fled the scene.
A SWAT team took him into custody at a Fairfield Inn in Middletown several hours later.
Judge Haughey originally set Brown's bond at $5 million but reduced it to $900,000 after Brown's attorney at the time complained it was "unconstitutional."
Brown's bond is now $1.5 million.
He remains locked up at the Butler County Jail.
See a spelling or grammar error in our story? Please include the title when you click here to report it.
Copyright 2023 WXIX. All rights reserved.