Reporter/Anchor Brittany Harry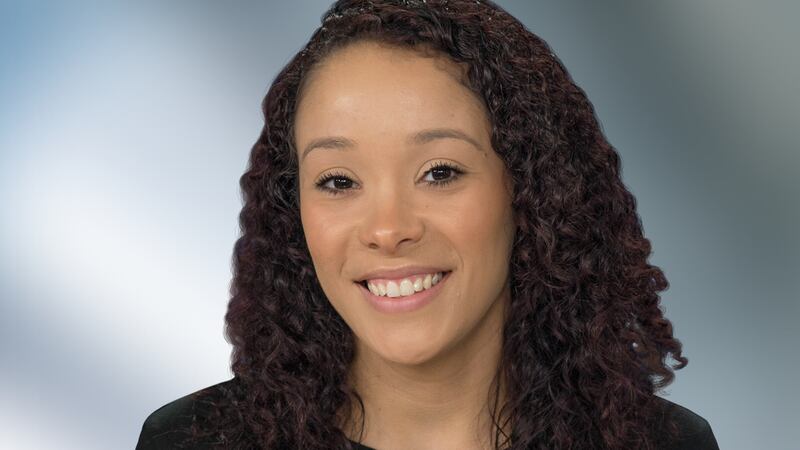 Published: Jul. 3, 2020 at 4:42 PM EDT
|
Updated: Oct. 23, 2023 at 12:33 PM EDT
CINCINNATI, OH (FOX19) - Brittany Harry rejoined the FOX19 NOW team in September 2023.
She is excited to be back, having previously worked at FOX19 from 2018 to 2021.
You can catch Brittany reporting Tuesday through Friday during the day and anchoring every Saturday night.
Brittany is a St. Louis native. She earned her bachelor's degree in Multimedia Journalism at Southeast Missouri State University.
Brittany's journalism career has also taken her to Evansville, Indiana, and Huntsville, Alabama.
Throughout her journey as a journalist thus far, Brittany has reported on a variety of topics including helping viewers navigate through a pandemic, unrest after the death of George Floyd, and the launch of the Artemis I rocket.
Storytelling is something Brittany is incredibly passionate about, and she would love to hear from you with any ideas you might have or issues you'd like her to look into.
If you'd like to reach out to Brittany, you can contact her on Facebook at Brittany Harry News or on X (or Twitter) @Brittany Harry TV.
You can also email her at brittany.harry@fox19now.com or by phone at 513-780-7259.
Copyright 2023 WXIX. All rights reserved.