Senior Producer | Multimedia Journalist
Toledo, OH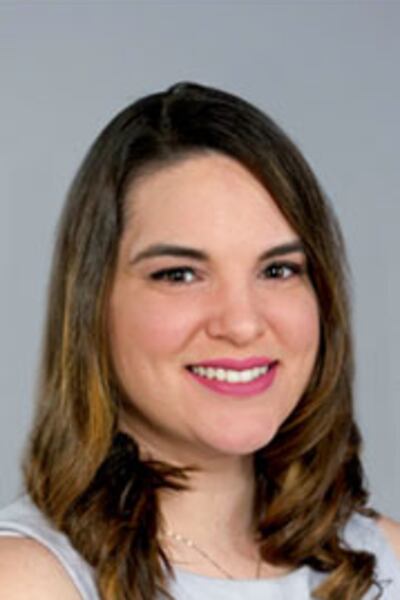 Ashley Smith has been a member of the 13abc Action News team since February 2019.
She got her start in broadcast news at KLST-TV in San Angelo, Texas back in 2016, where she served as the host of their daily lifestyle show, and later became the morning anchor. In 2019, Ashley ventured north to 13abc in Toledo where she started as a News Producer. Then in 2020, she went from being behind-the-scenes to reporting as a multimedia journalist for several months, before returning to producing. Ashley helped launch Action News at 4 in 2021. In 2022 she transitioned to the role of Senior Producer, where she produces the region's most-watch 6pm newscast, along with spearheading special news projects and training new producers.
Ashley is originally from the California Bay Area, loves spending time with her rescue pets, and travelling.