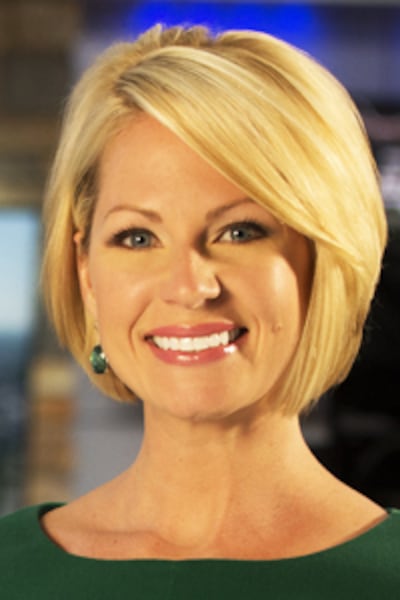 Wake up each weekday morning with Lauren Jones, co-anchor of WAVE 3 News Sunrise from 4:30 to 7 a.m. Lauren joined WAVE 3 News Sunrise in 2012 as the morning anchor.
Lauren came to WAVE 3 News in 2011 as a Meteorologist, and she remains part of the WAVE 3 Storm Tracking Team. You can catch her forecasts Monday through Friday on WAVE 3 News Midday at 11:00 a.m.
Lauren attended Mississippi State University prior to landing her first job as Weekend Evening Meteorologist at WTVW-TV, the Fox affiliate in Evansville, Indiana. She also worked for WLKY-TV, the CBS affiliate in Louisville, Kentucky as the Weekend Evening Meteorologist. With the opportunity to work in a top 25 market, Lauren left Louisville to become the Weekend Evening Meteorologist and 4:00 p.m. Weekday Meteorologist at WXIN-TV, the Fox affiliate, in Indianapolis, Indiana.
Lauren is an Emmy-Nominated Meteorologist, and her reporting has been recognized by the Society of Professional Journalists. She also holds the National Weather Association Seal of Approval.
Lauren is originally from Columbus, IN. She is married with two daughters, one son and two cats.