News Photographer/Editor/Sports Producer
Cleveland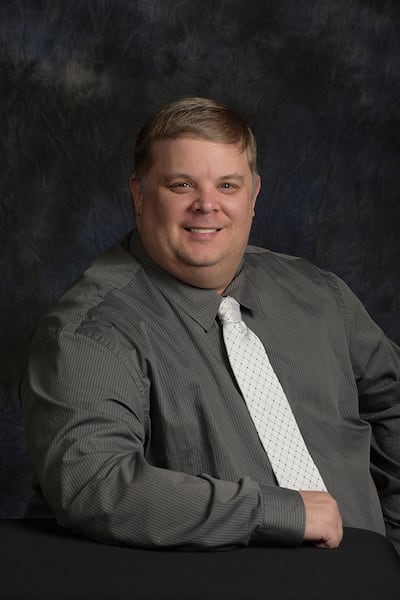 Scott Piker works for Cleveland 19 News as a news photographer, editor and sports producer.
Updated: Sep. 20, 2023 at 12:05 PM EDT
|
By
Scott Piker
and
Julia Bingel
Hunt appeared in 49 games with the Browns from 2019-22.
Updated: Apr. 9, 2023 at 11:14 PM EDT
|
After a four year hiatus, the Cleveland Cavaliers first NBA Playoff series since 2018 tips off on Saturday April 15, 2023.
Updated: Dec. 13, 2022 at 7:53 PM EST
|
Ohio State Buckeyes running back TreVeyon Henderson announced early Tuesday evening that he is having foot surgery and is done for the season.