New trial for Widmer; bond is $1 million
Published: Jul. 22, 2009 at 1:26 PM EDT
|
Updated: Jul. 23, 2009 at 12:07 PM EDT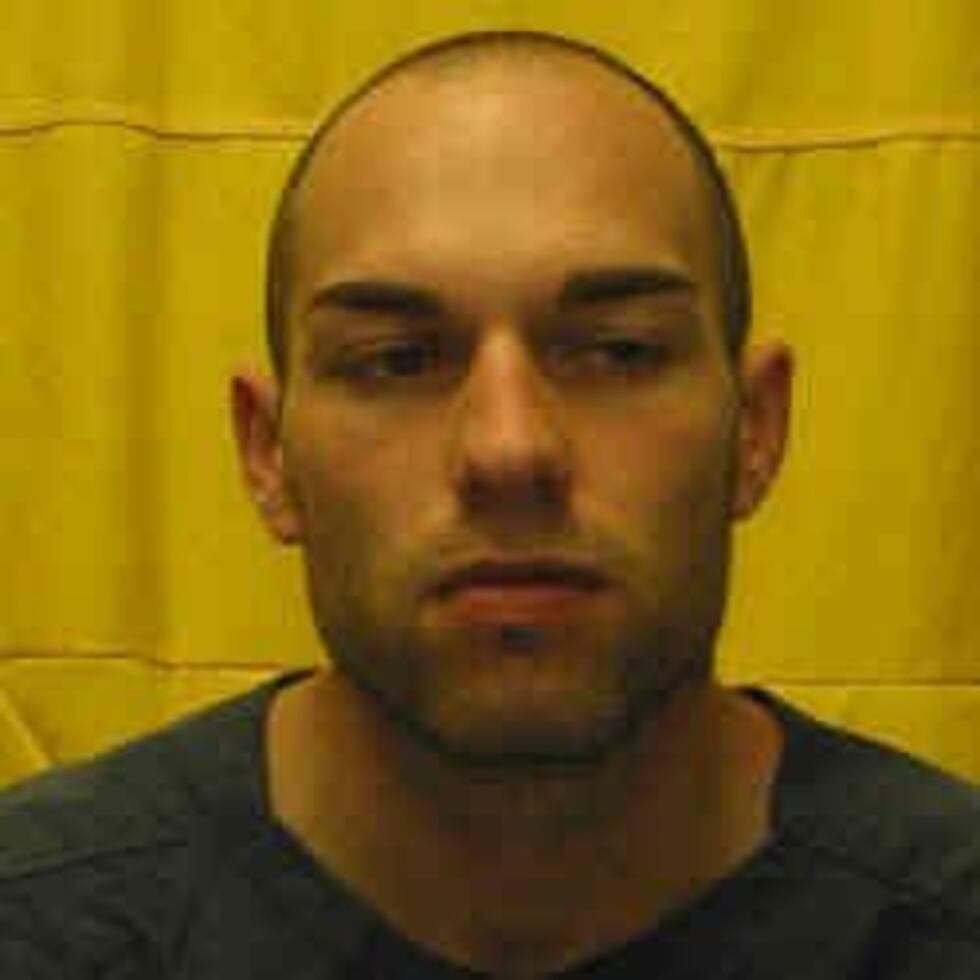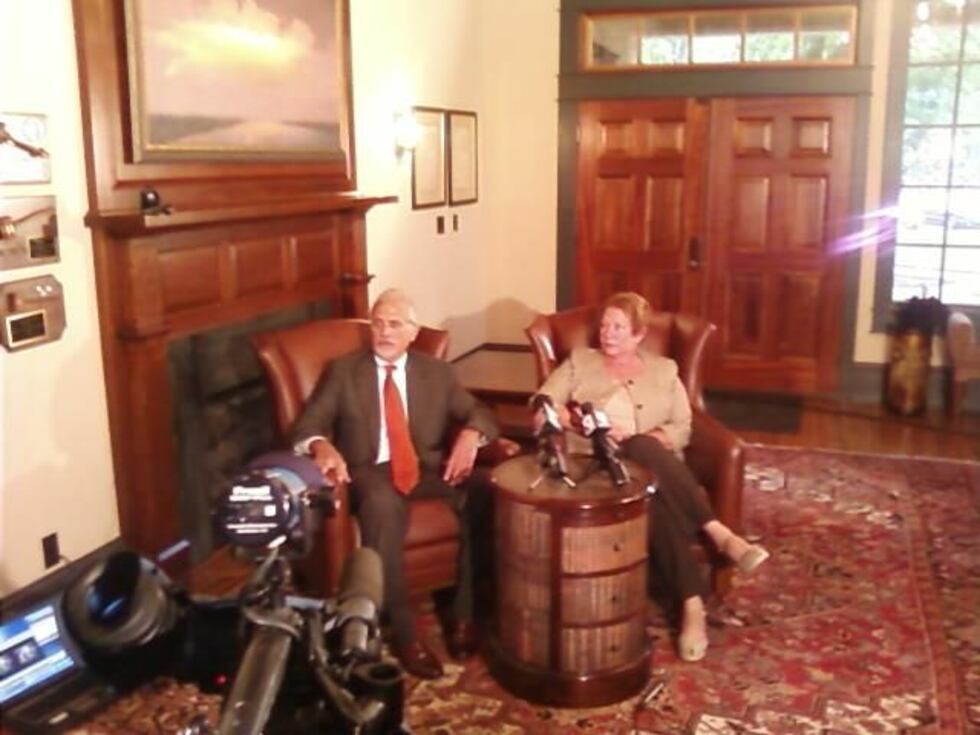 Reported by Corey McConnell - bio | email
Posted by Trina Edwards - email
LEBANON, OH (FOX19) - A Warren County judge has ruled that Ryan Widmer will get a new trial.
In April, a jury convicted Widmer, 28, of killing his wife, Sarah, in a bathtub of the couple's Warren County home.
But following the conviction, defense attorneys claimed juror misconduct, saying jurors conducted their own experiments during deliberation on how long it took a body to air dry. Prosecutors argued the "experiments" were merely life observations and did not play a huge role in the verdict. Both sides submitted motions and affidavits for weeks arguing each case.
Judge Neal Bronson decided to grant the defense's request for a new trial on Wednesday morning.
"The court would conclude that the discussion about air drying was not lengthy and that it occurred after the jurors made a determination that the 911 call was staged," Bronson's decision stated. "This would seem to lead to a conclusion that the discussion was an afterthought. However, it begs the question as to why the issue of air drying was revisited and why three jurors, who engaged in an unorthodox shower sequence, took it upon themselves to share their experience with the entire panel."
Bronson says that external matters discussed by jurors in their deliberations violated Widmer's constitutional right to due process.
"A constitutional error can be held harmless only if it is determined that it was harmless beyond a reasonable doubt," the decision stated. "The question 'is whether, in a trial that occurred without the error, a guilty verdict would surely have been rendered, but whether the guilty verdict actually rendered in this trial was surely unattributable to the error.'
"In applying these standards the court cannot say the guilty verdict was surely unattributable to the error. A new trial must be granted."
Widmer's mother, Jill Widmer, told FOX19, "It's the happiest day I've had in a year."
Widmer's attorney, Charlie Rittgers, echoed that sentiment, saying it was the happiest day of his life, behind his wedding day and the births of his children.
Widmer had a bond hearing Wednesday afternoon. His bond was set at $1 million, which is what prosecutors were requesting.
Defense attorneys were hoping for a lower bond so Ryan would be released. Jill Widmer said it would be a "dream come true" to have Ryan home for dinner, but Ryan will likely not be released soon. He will be moved from the Lebanon Correctional Institute to the Warren County Jail. If he does post bond, he will have to wear and electronic monitoring device.
Hutzel has also filed a motion to reconsider to Judge Bronson, citing another recent case involving juror affidavits. Bronson denied that request during the hearing on Wednesday.
Hutzel will submit an appeal to the 12th District Court of Appeals. It's a discretionary appeal, meaning the court can decided to take the case or not to take the case. The defense will file a motion asking the appeals court not take the case.
Also happening Tuesday, defense attorney Charlie Rittgers said he will not represent Widmer during the new trial, saying Widmer needs "fresh eyes." Mark Godsey and Michelle Berry will handle the appeals process. The new trial will be handled by Berry and lead council Hal Arenstein.
Because the jury acquited Ryan of aggravated murder, he cannot be tried for that again. He will be tried for murder and remains indicted for the murder of his wife.
Widmer was sentenced to 15 years to life in prison after the original trial.
(Copyright 2009 WXIX-TV and Raycom Media. All Rights Reserved. This material may not be published, broadcast, rewritten or redistributed.)