Delhi man indicted in wife's murder
Published: Sep. 14, 2009 at 6:18 PM EDT
|
Updated: Sep. 14, 2009 at 6:29 PM EDT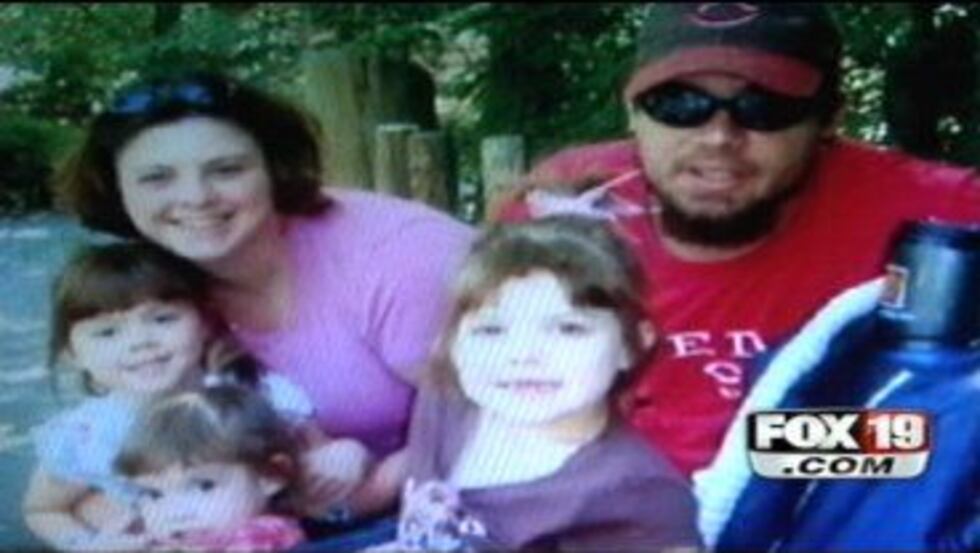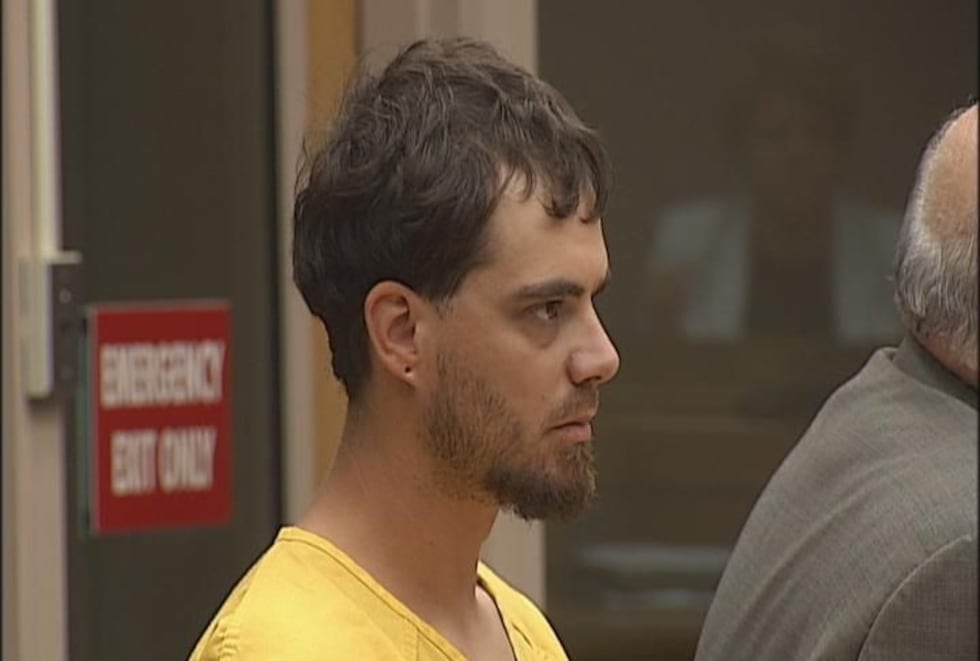 Posted by Trina Edwards - email
CINCINNATI, OH (FOX19) - Hamilton County prosecutor Joe Deters released more information Monday in the case of the John Strutz, the Delhi man accused of murdering his wife and then dismembering her body.
John Strutz has been indicted for the murder of his wife, Kristan Strutz. He was being held in the Hamilton County jail on tampering with evidence charges after remains were found at his home, but he wasn't able to be formally charged with murder until the coroner's officer ruled that the remains belonged to Kristan.
"After he killed the mother of his children, he then dismembered her in an attempt to avoid detection," said Deters.
Deters said Strutz drove around different areas of town with his children in the car to dispose of Kristan's body.
Deters believe John Strutz "ran out of time" in hiding his wife's body after her family began questioning her whereabouts and suggested he call police.
"It was almost like the family had to guilt him into calling police," said Deters.
When Delhi Police came to Strutz's home to investigate, they found the remains. Deters said John Strutz probably killed his wife on Friday night or Saturday morning, Aug. 14 or 15. He didn't report her missing until the afternoon of Aug. 15.
In addition to the tampering with evidence charge, Strutz now faces two counts of murder and one count of gross abuse of a corpse.  One murder charge is for the "purposeful" killing of Kristan Strutz and second murder charge is for "causing the death of Kristan Strutz as a result of committing or attempting to commit an offense of violence, to wit: Felonious Assault."
John Strutz faces life in prison if convicted. The case is not eligible for the death penalty.
"It is unfortunate that this disgusting act does not permit us to seek the death penalty," said Deters.
"I just don't know how anyone can do this to another human being," he added.
Strutz continues to be held in the Hamilton County jail on a $1 million bond. Deters says Strutz claims he's innocent.
Previous Stories:
Coroner: Remains found at home belong to missing mom
Strutz indicted for tampering with evidence
Police release 911 call of husband reporting wife missing
Search for Delhi woman's remains goes to Mt. Rumpke
Search for missing mother moves back to home
Copyright 2009 WXIX-TV and Raycom Media. All Rights Reserved. This material may not be published, broadcast, rewritten or redistributed.