Man accused of breaking into UC building
Published: Sep. 15, 2010 at 2:09 PM EDT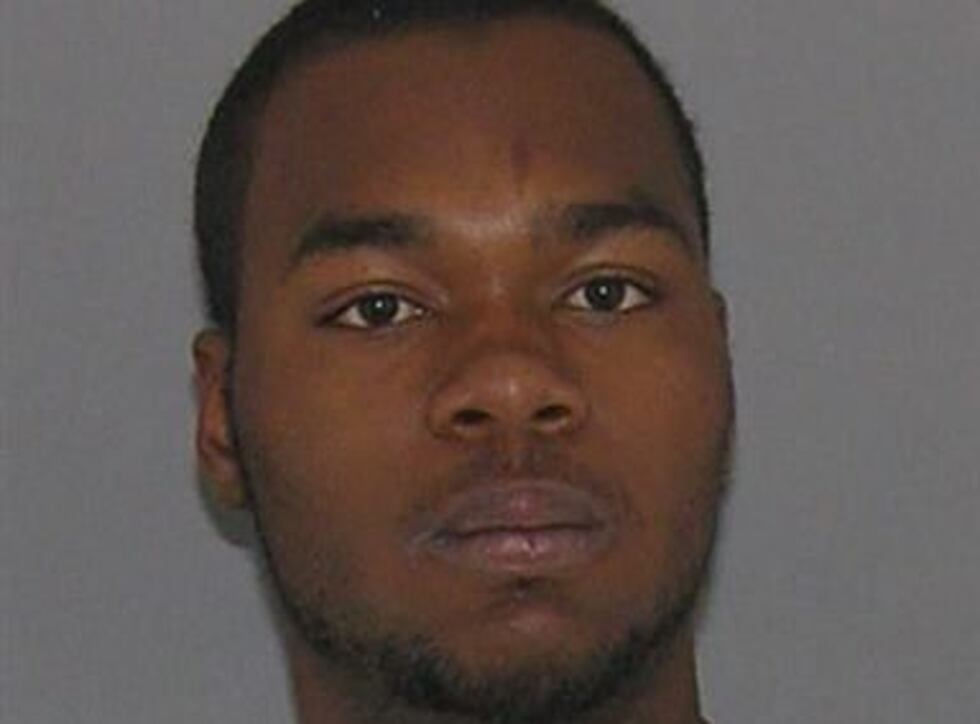 CINCINNATI, OH (FOX19) - A homeless man is behind bars after police say he stole computer equipment from an administration building at the University of Cincinnati.
Breshawn Wynn, 21, is charged with one count of breaking and entering.
According to court documents, Wynn entered McMicken Hall in August and went to multiple locked offices and stole computer equipment.
He is also charged with obstructing official business after he ran from police when they tried to arrest him.
Wynn was out of jail on bond for a robbery offense earlier in the month in which police he stole a car from a woman. The woman told police she was holding her 17-month-old baby and couldn't fight back when he took her car keys.
Copyright 2010 FOX19. All Rights Reserved.