Ohio Supreme Court to review smoking ban constitutionality
Published: Apr. 6, 2011 at 9:17 PM EDT
|
Updated: Apr. 6, 2011 at 9:50 PM EDT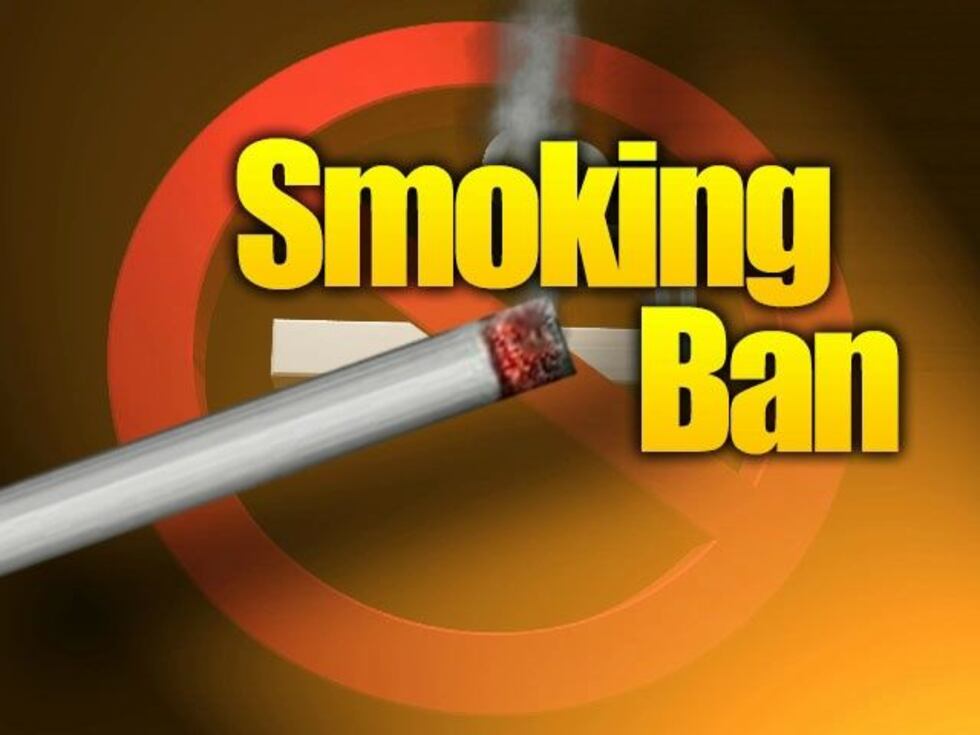 COLUMBUS, OH (FOX19) - The Ohio Supreme Court has agreed to review the constitutionality of a statewide smoking ban that went into effect in 2007.
The case is brought by the 1851 Center for Constitutional Law, an Ohio-based public interest law firm, on behalf of Zeno's Victorian Village, a family-owned Columbus tavern.
Court spokesman Bret Crowe said Wednesday that justices agreed to hear an appeal from the owner of Zeno's who argues the law approved by voters more than four years ago is unconstitutional. The Columbus bar was cited for violations and fined $33,000.
The 10th District Court of Appeals in Columbus had upheld the law, saying there was overwhelming evidence that bar owners had intentionally violated the ban.
The court agreed to determine whether a statewide smoking ban violates bar owners' property rights and to review whether the Ohio Department of Health has consistently exceeded its authority in fining business owners under the ban.
The legal center's Motion for Jurisdiction is available here.
"Irrespective of what one thinks of the merits of this law, it was never intended to result in the indiscriminate imposition of $5,000 citations on innocent business owners," said 1851 Center Executive Director Maurice Thompson.  "These enforcement complications are largely a function of trying to fit a square peg into a round hole:  local taverns are not public property, and owners of these properties have a right to decide how their indoor air is used, just as potential patrons have a right to freely enter or exit."
No word on when arguments will be heard in the Supreme Court.
Copyright 2011 FOX19. All Rights Reserved. The Associated Press contributed to this article.