Kentucky voters head to the polls for primary
Published: May. 17, 2011 at 10:50 AM EDT
|
Updated: May. 17, 2011 at 12:37 PM EDT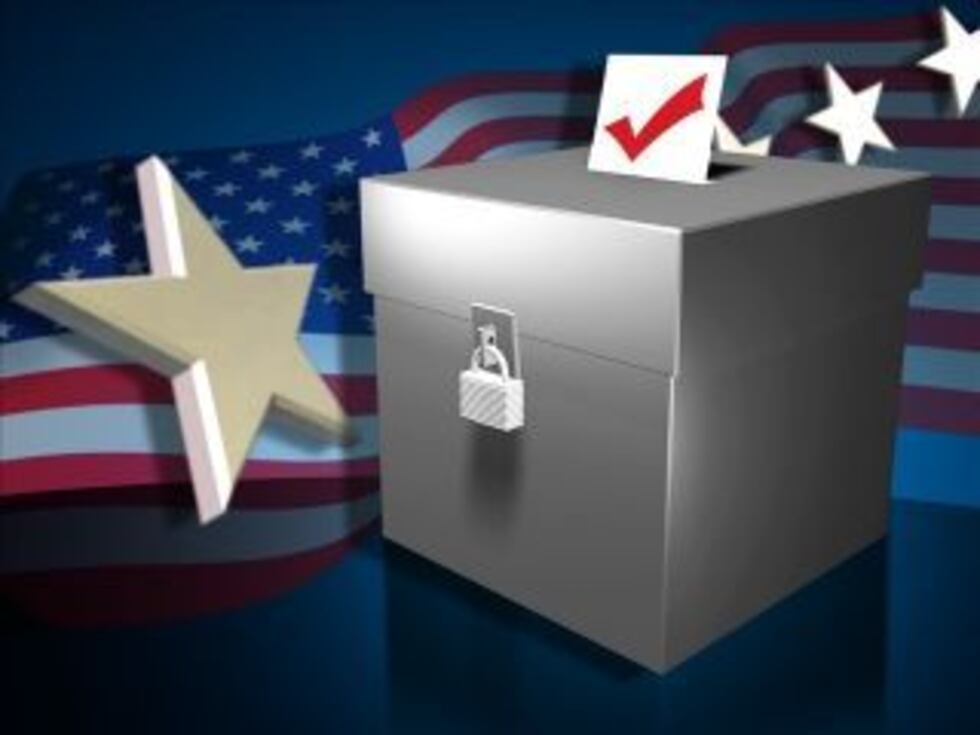 (FOX19) - Election officials are predicting a low voter turnout for the Kentucky primary election on Tuesday.
Secretary of State Elaine Walker predicts 10 percent of voters will take part in the election, the second-lowest voter turnout ever. The May 1999 primary drew just 6.4 percent of voters.
This year, Republican voters will elect one of three candidate tickets for governor and lieutenant governor - Barbara Holsclaw and Bill Vermillion Jr.; Phil Moffett and Mike Harmon; and David Williams and Richie Farmer.
Republicans will also elect nominees for secretary of state, auditor and agriculture commissioner.
Democrats are choosing state treasurer, agriculture commissioner and secretary of state nominees.
Races for several offices, including attorney general, the Democratic primary for state auditor and Republican primary for state treasurer, are uncontested.
Polls are open from 6 a.m. to 6 p.m. For more information, including sample ballots, visit http://www.sos.ky.gov/elections/
Copyright 2011 FOX19. All Rights Reserved.