Bristol Palin slams Middletown in new book
Published: Jul. 1, 2011 at 1:26 AM EDT
|
Updated: Jul. 1, 2011 at 1:38 AM EDT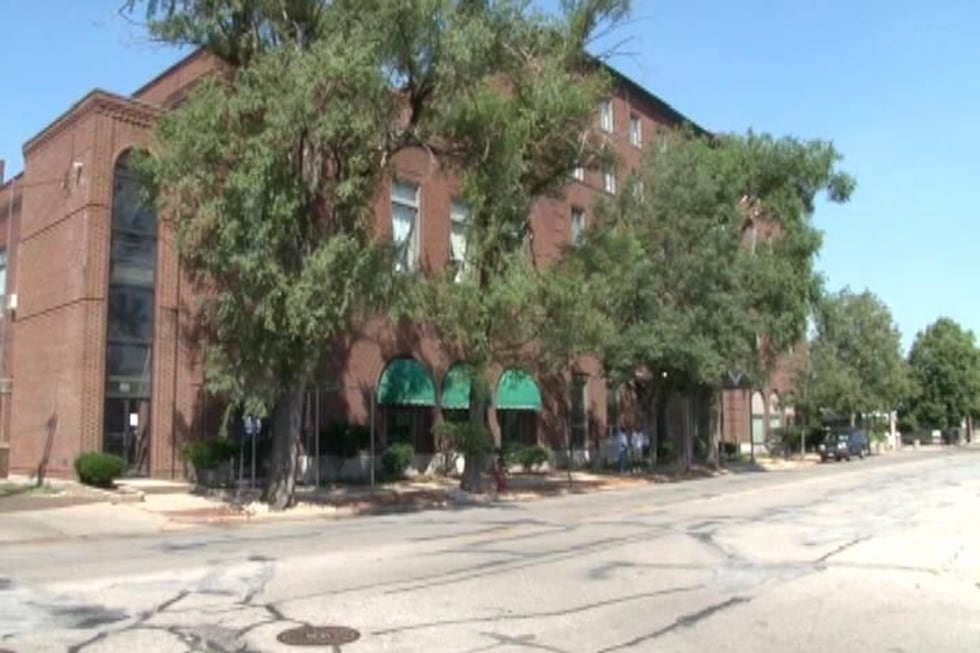 MIDDLETOWN, OH (FOX19) - Former Vice Presidential candidate Sarah Palin's daughter, Bristol, is trash talking one Butler County city.
In Bristol Palin's new book called "Not Afraid of Life: My Journey so Far" she talks about her 2008 visit to Middletown, more specifically her stay at the Manchester Inn. Palin talks about her horrible stay at the hotel calling it "raggedy and filled with cockroaches."
"I think it probably hurt some people's feelings and ticked some people off to see someone of their caliber for what that matters, would say something like that," said A.J. Smith, Middletown city council member.
At the center of Bristol Palin's comments is the historic Manchester Inn. The hotel closed down earlier this year but was a fixture in the community for 89-years. Palin stayed at the hotel during her visit.
"We pulled into the parking lot of a redbrick hotel. The raggedy old hotel had dated furniture, small rooms, ugly pink walls and an abundant supply of cockroaches," said Palin in her book.
"The Manchester Inn, not just myself, everyone has stories about it," said Terry Sherrer, Middletown resident. "So just someone to say something like that just to sell a book, I find that very offensive."
Many residents say they hope Bristol Palin gives the city a second chance and in the future makes better use of her words.
"There is a lot places just like Middletown that are trying to recover from the economical loses that we've had," said Sherrer. "So right now instead of people bashing places like Middletown they should come out here and see what they can do to help Middletown."
Copyright 2011 FOX19. All Rights Reserved.